Established in 1970, The Goan Overseas Association, or G.O.A., is a not for profit organization that serves the community through charitable, social, cultural, athletic, and educational activities. The G.O.A. actively participates in the diverse and multicultural Canadian society. The G.O.A. vision is to create a sustainable platform that promotes and fosters an inclusive and engaged community by enriching the lives of individuals through arts, culture, sports and heritage.
Developed a new revenue stream with an ad-serving platform
Created sponsorship opportunities and materials.
Designed and developed an online youth engagement platform.
Business Development.
Strategy.
Creative Development.
Print Graphic Design.
Website Design and Development.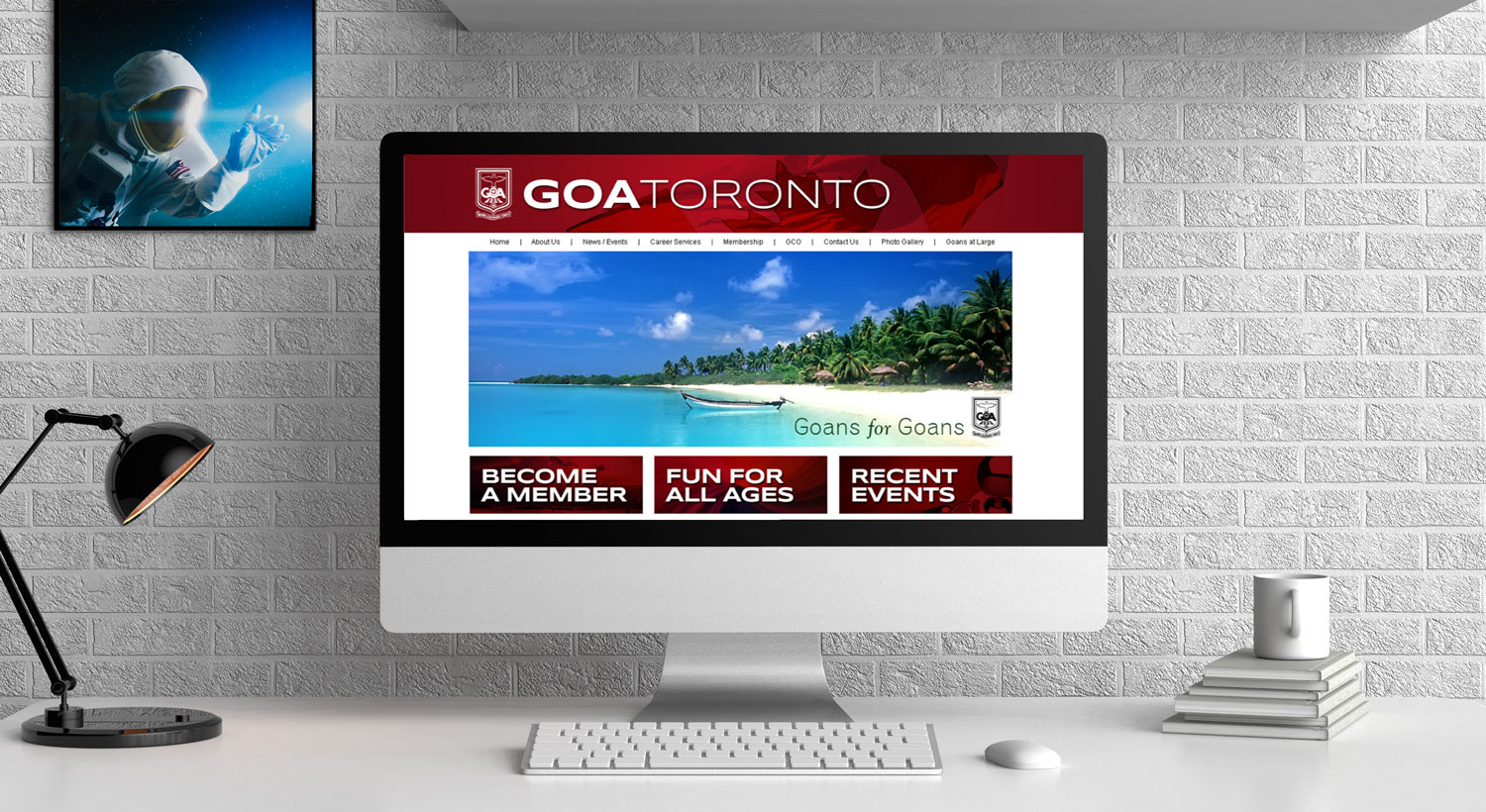 WEBSITE DESIGN & DEVELOPMENT
The G.O.A. of Toronto required a true online community that would be considered successful if member registrations increased and more members registered for events. DECOSTA developed a blog-style design and a content strategy to encourage frequent site visits, supported by RSS, Email marketing, and social media to drive awareness with community members on G.O.A.'s key messages.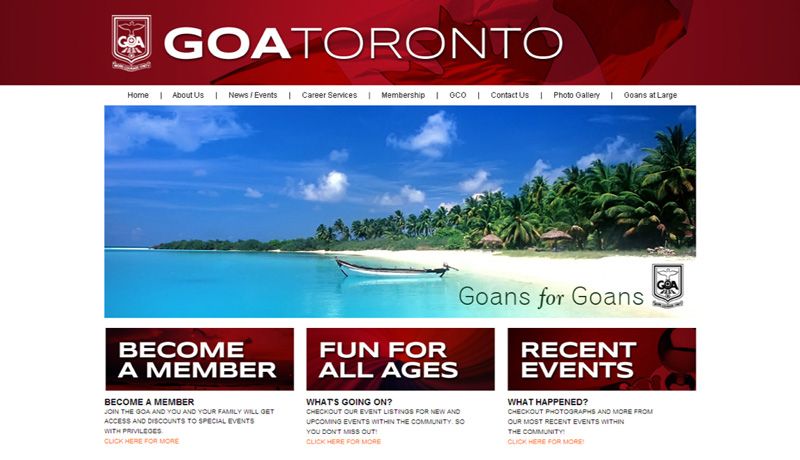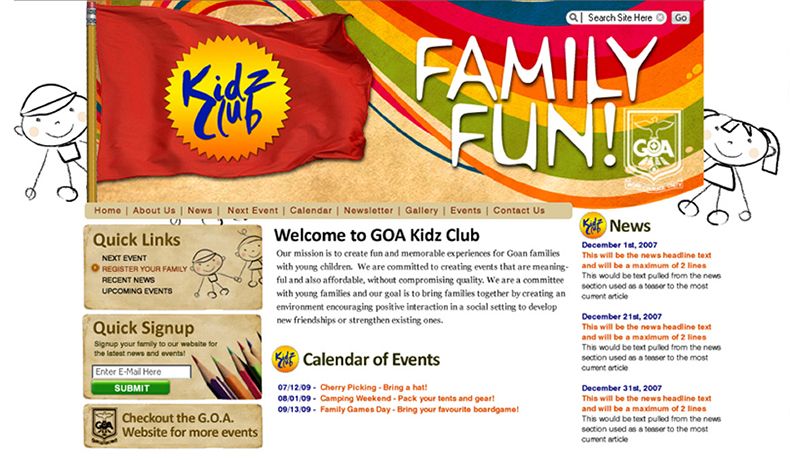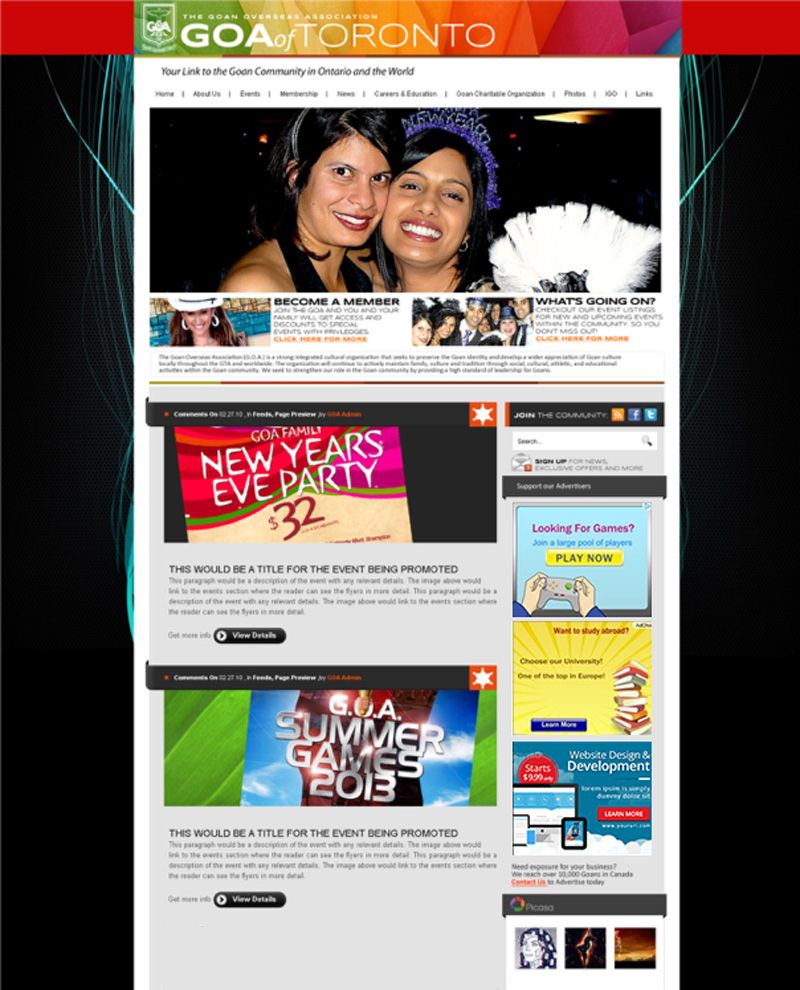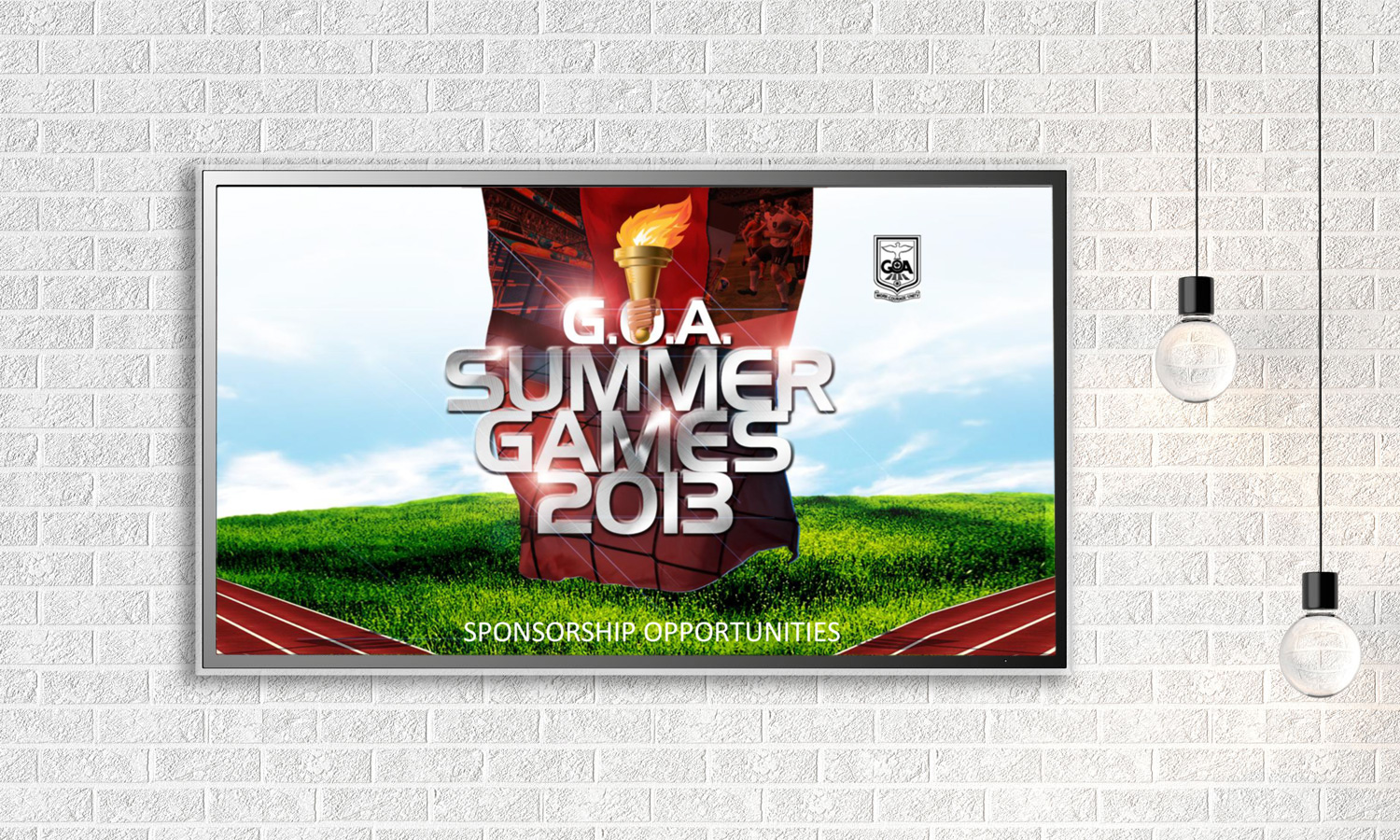 ADVERTISING & FUNDRAISING
DECOSTA created new revenue streams for the G.O.A. by developing and promoting sponsorship opportunities for the association's events. Our teams supported the event promotion campaigns and sponsorship initiatives by designing sales tools, creating collateral, designing posters, and directly selling sponsorship opportunities.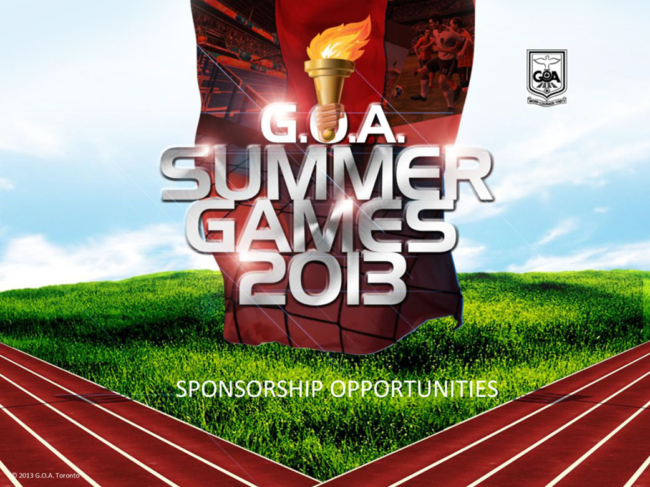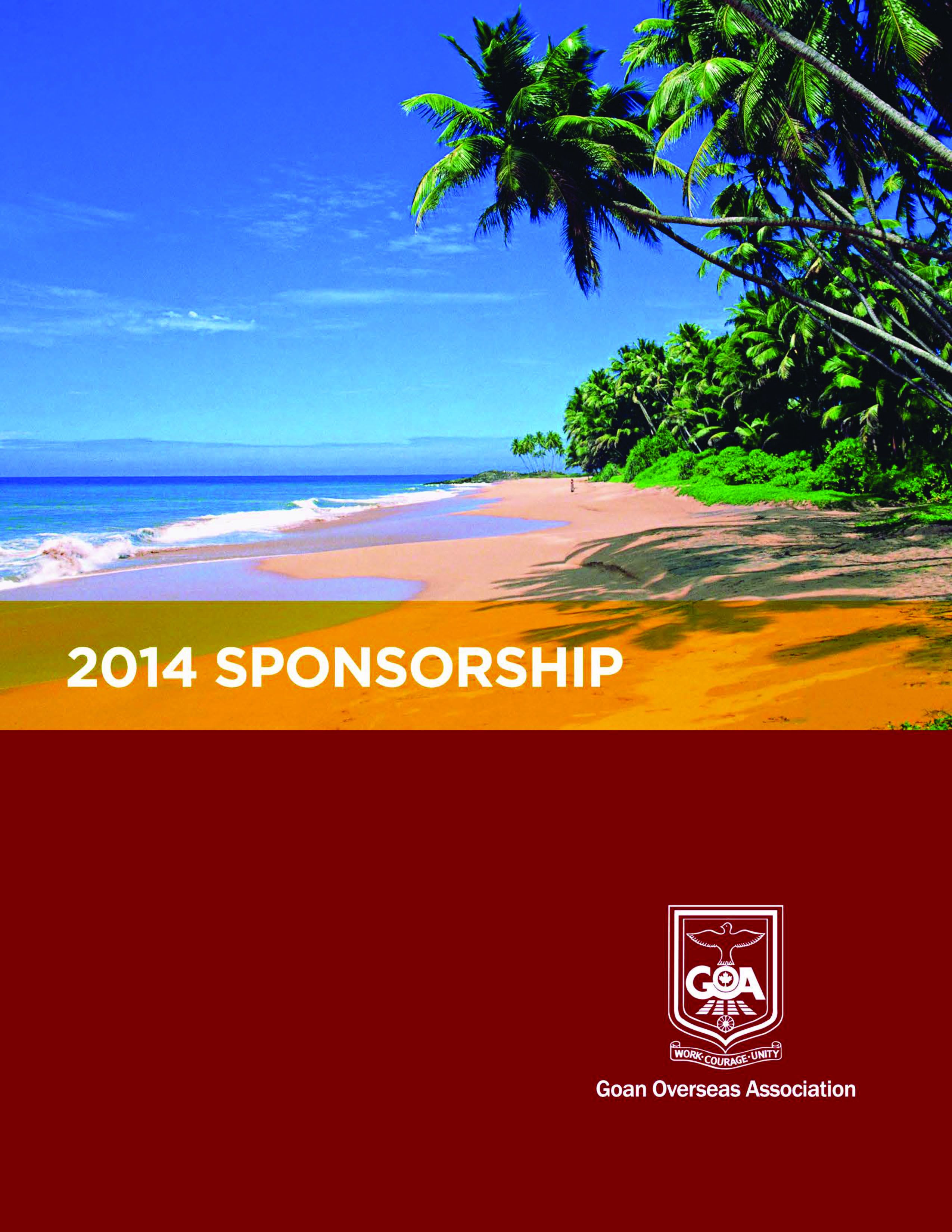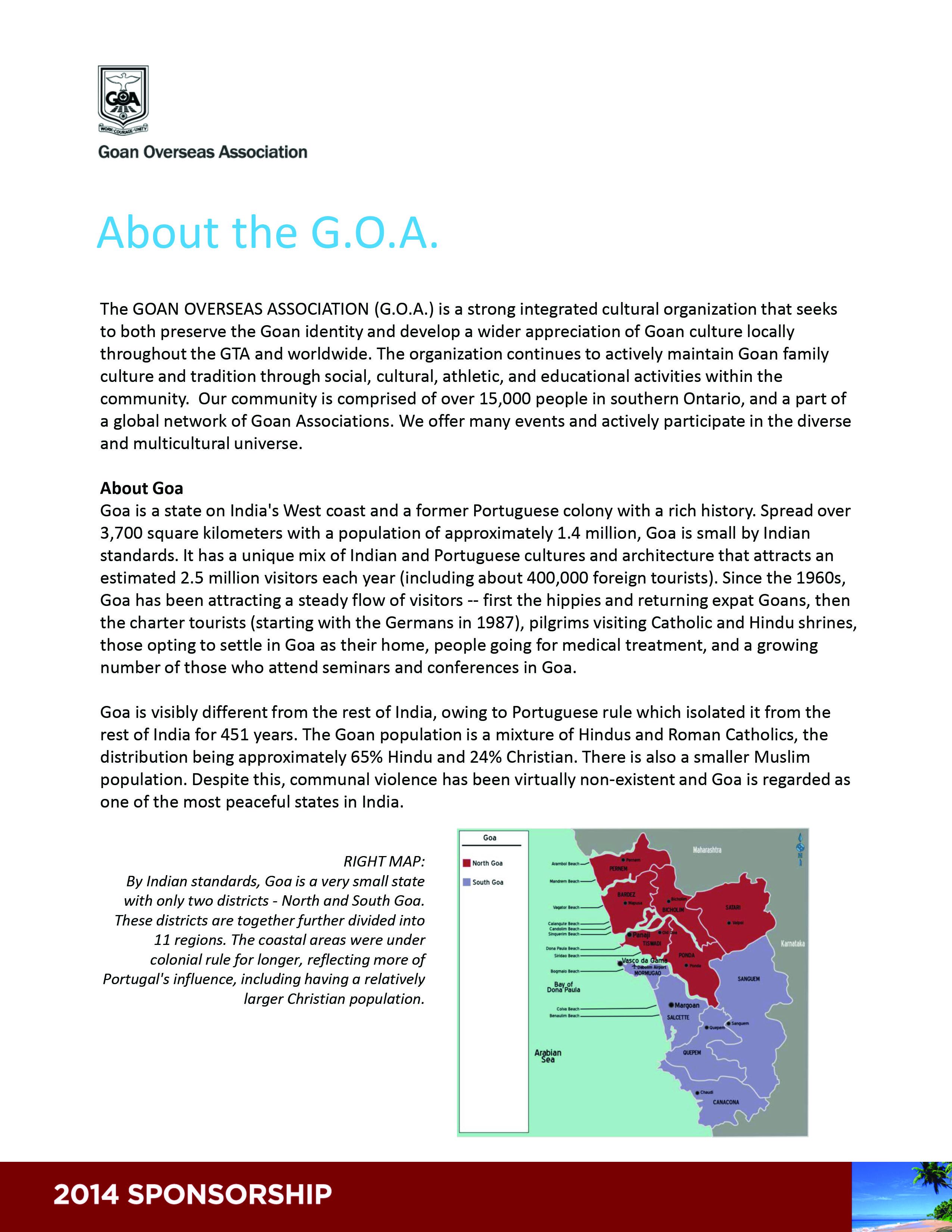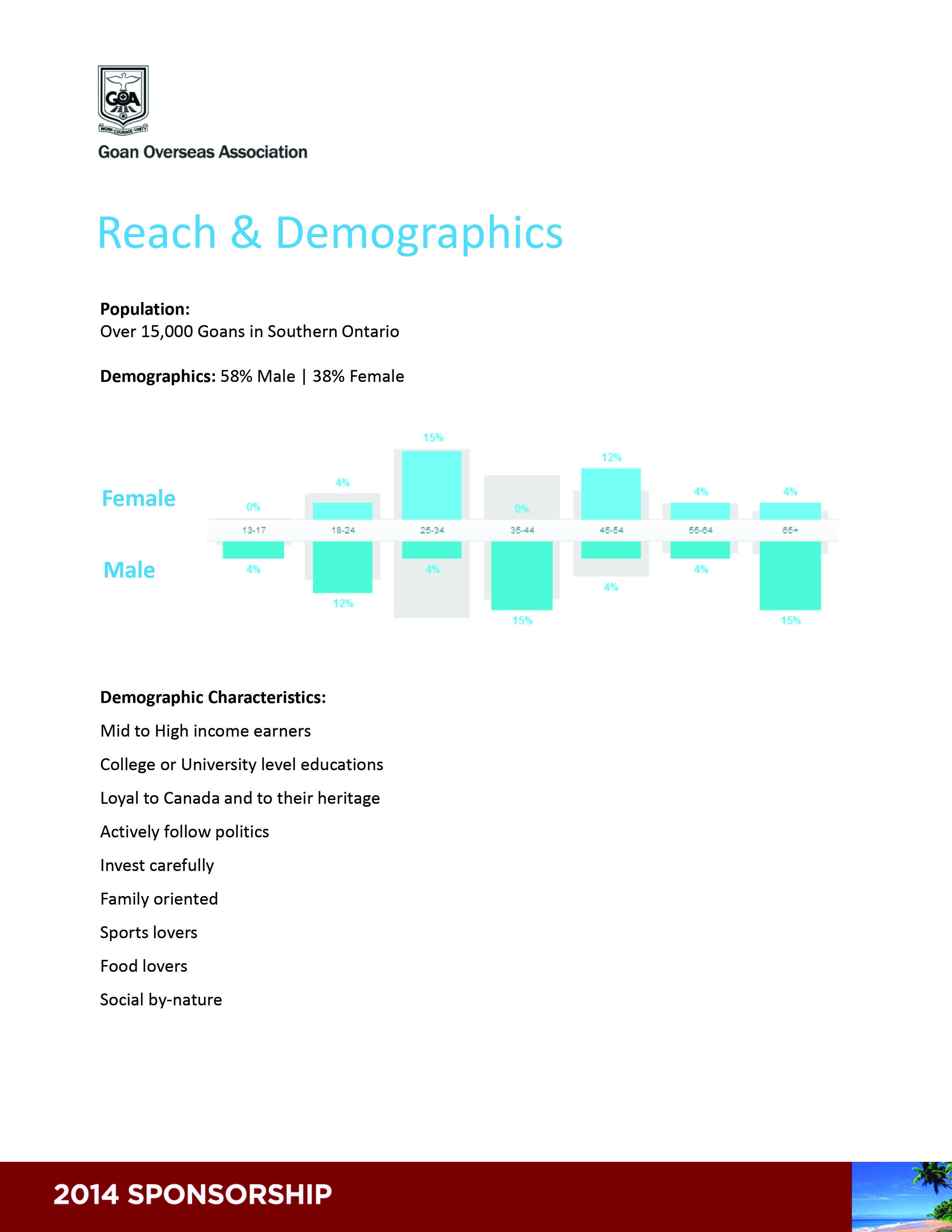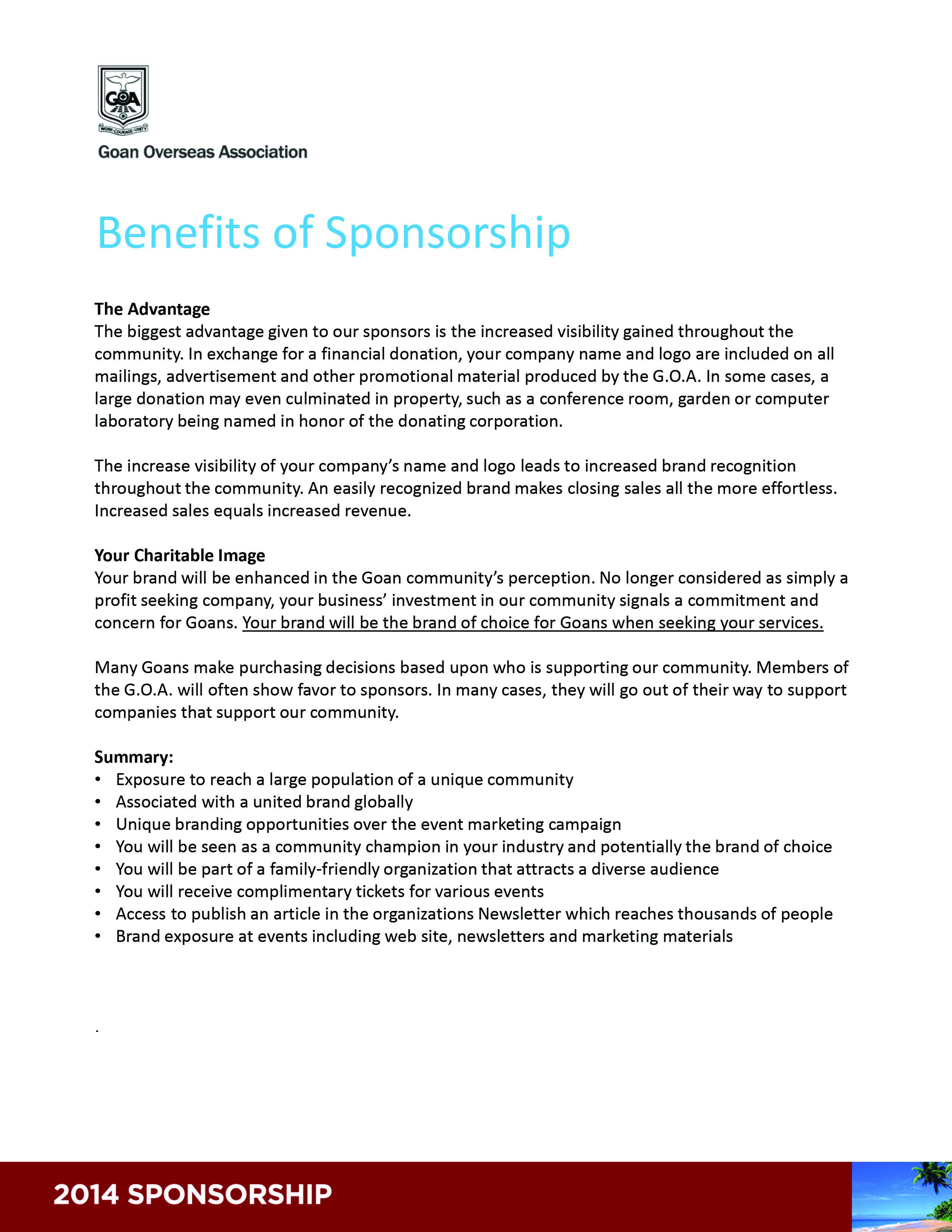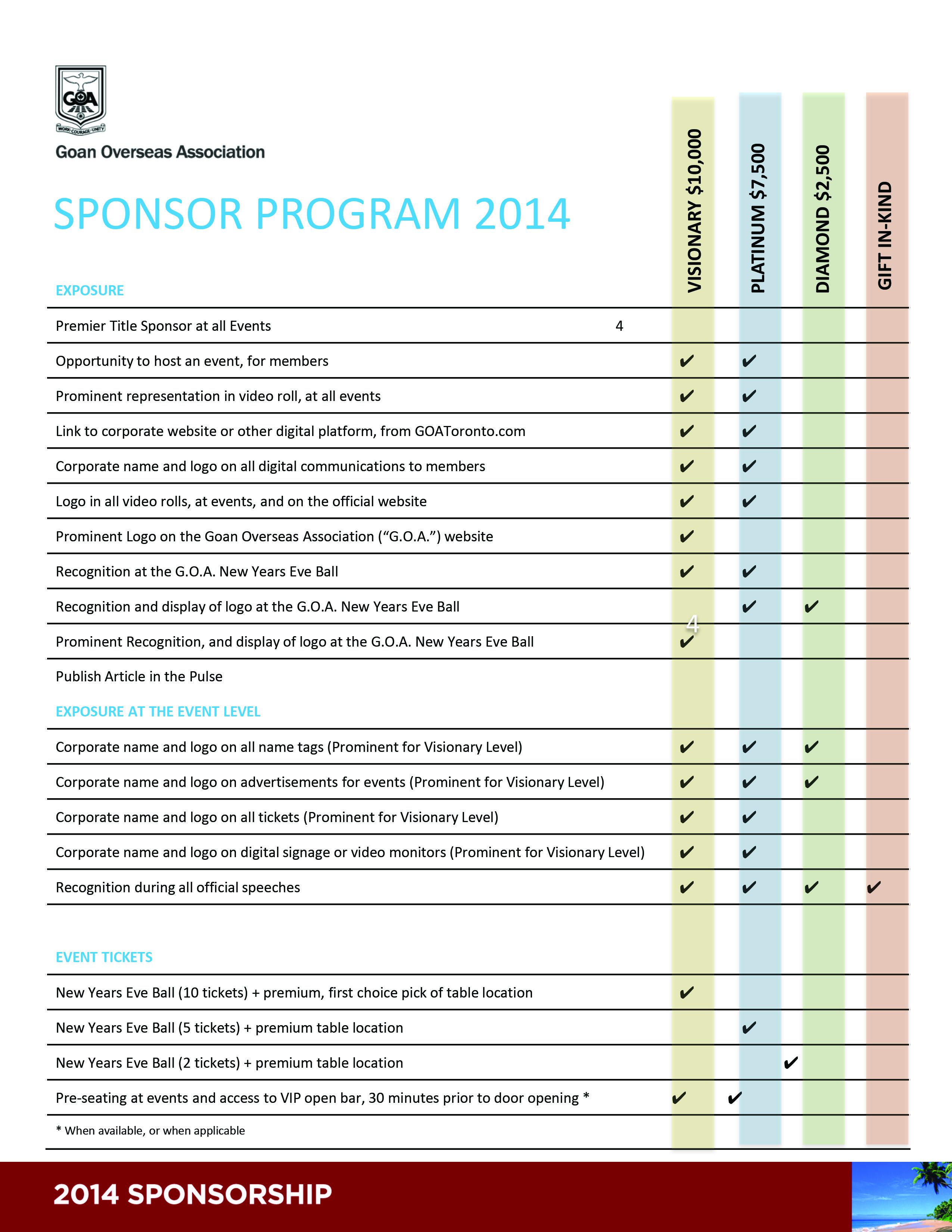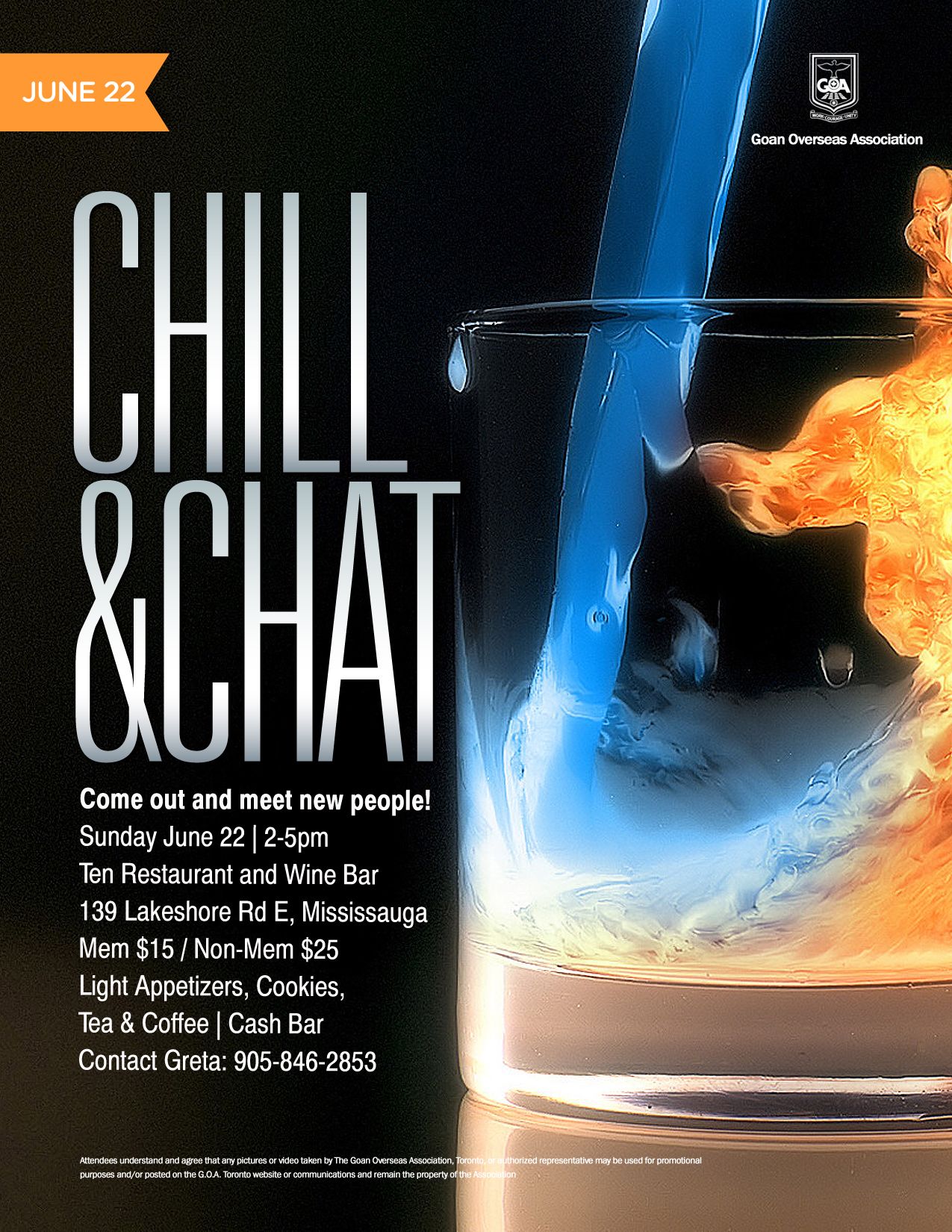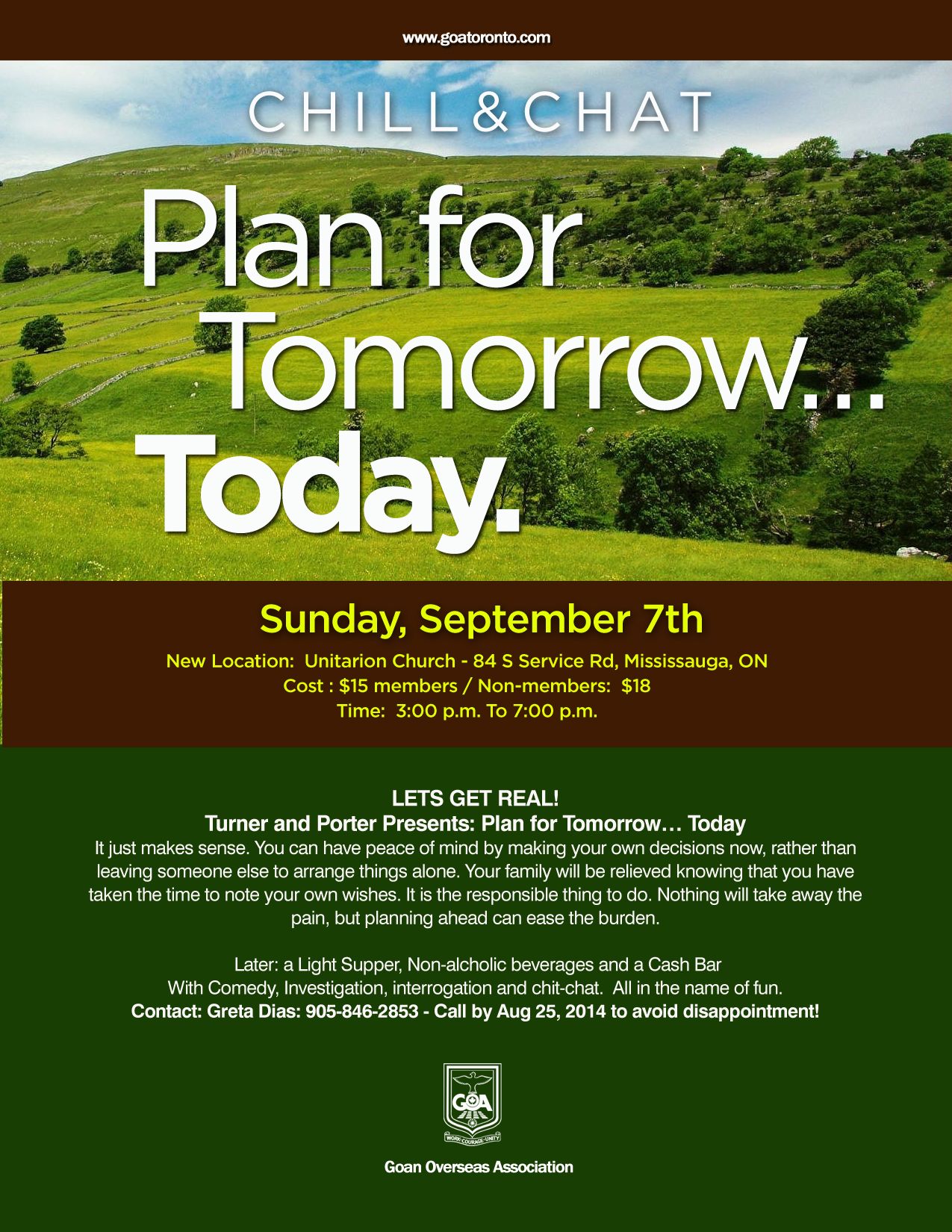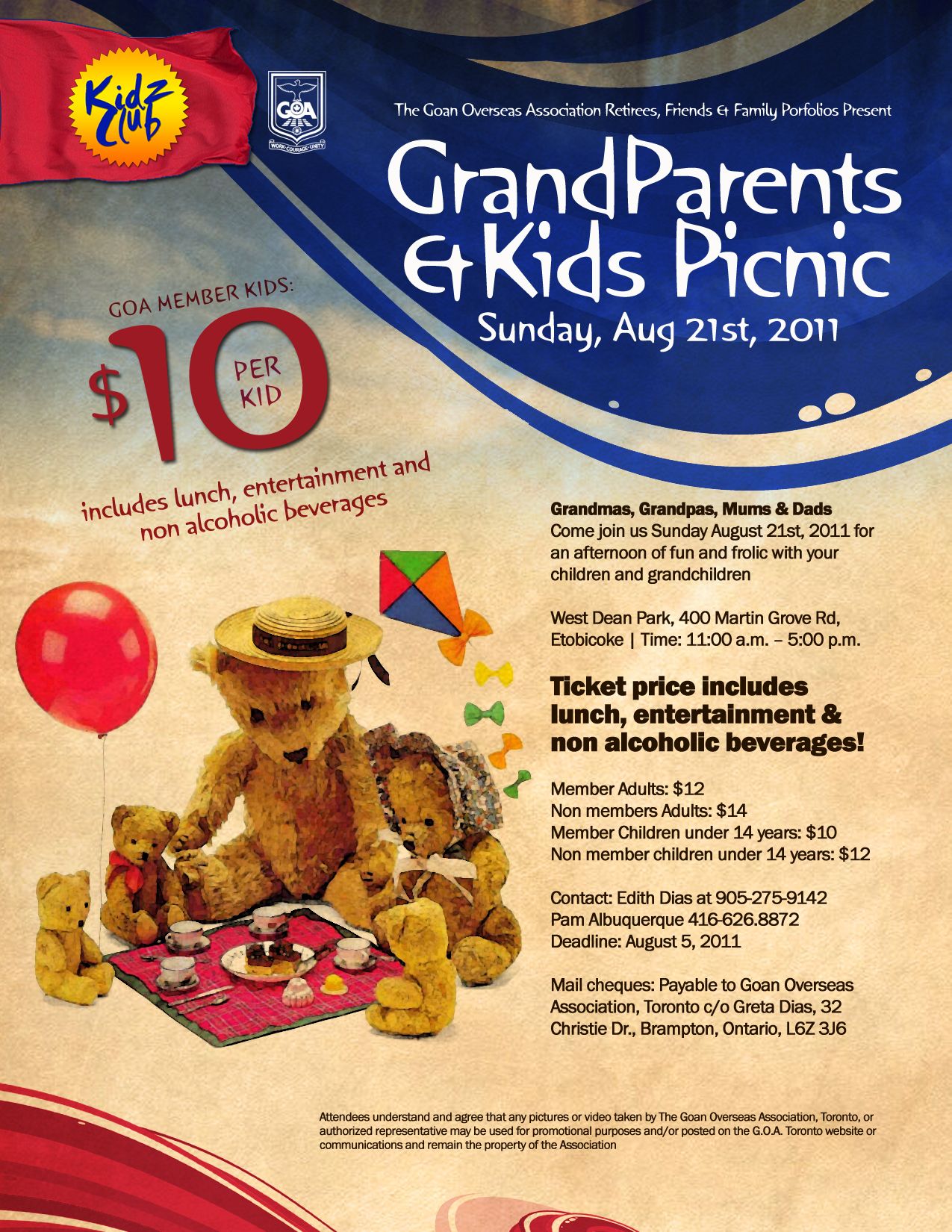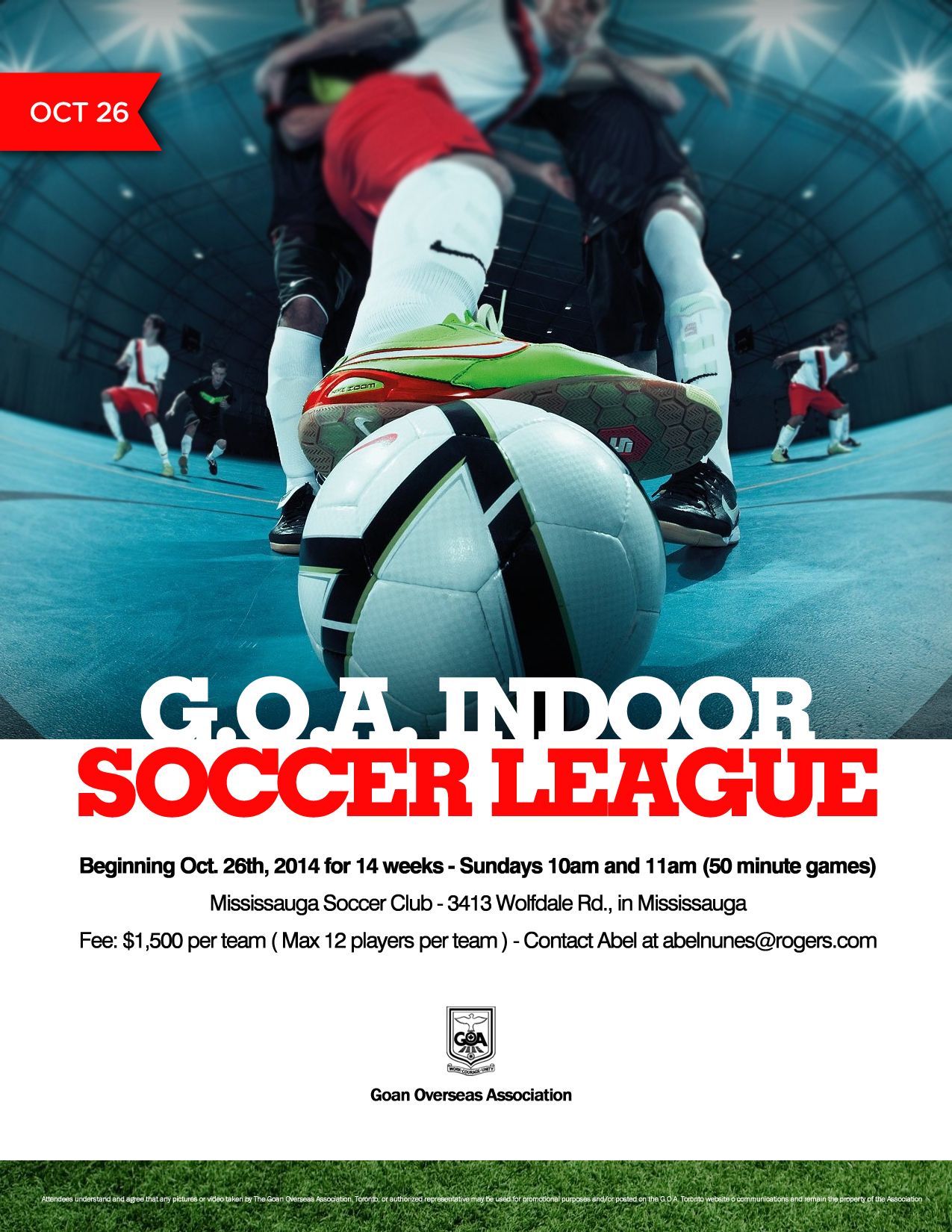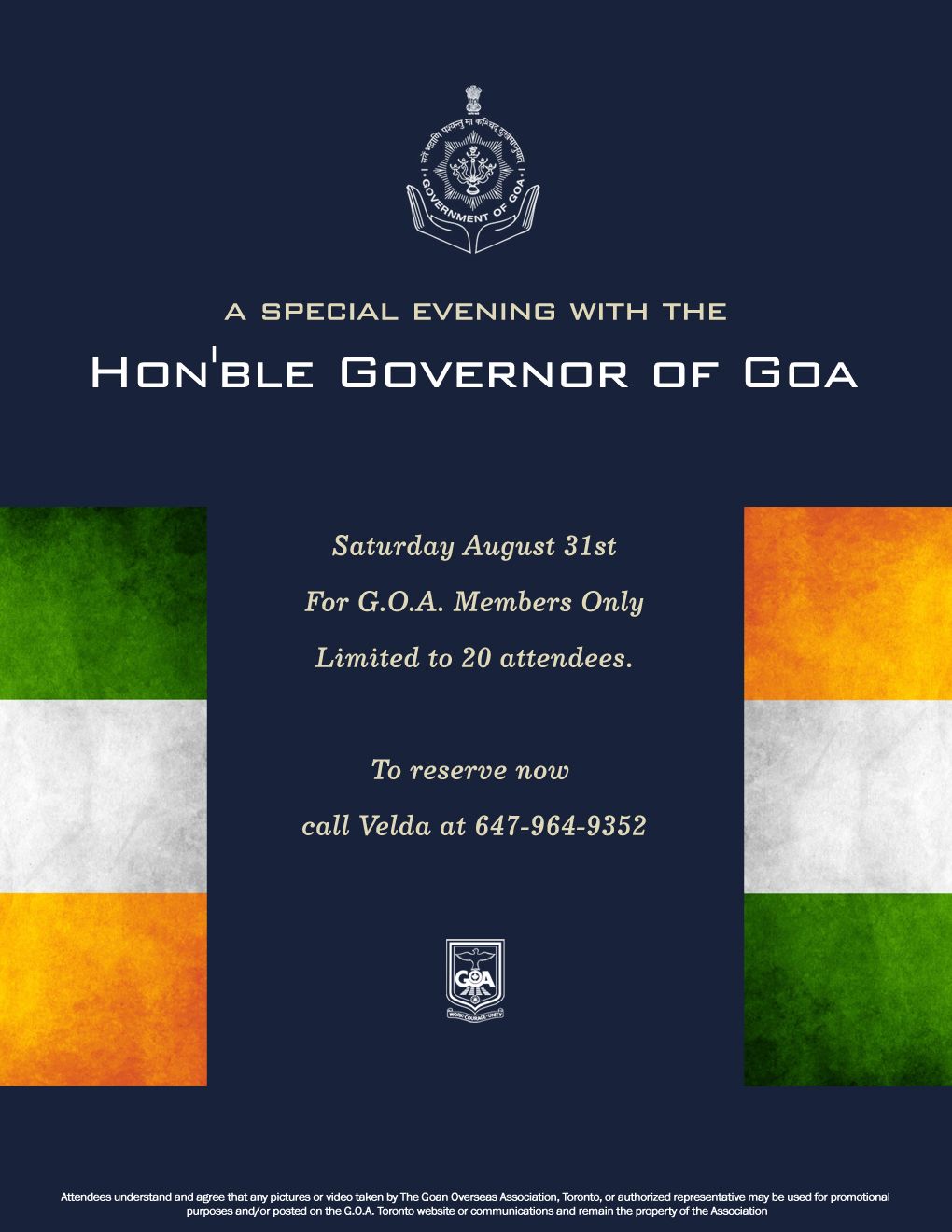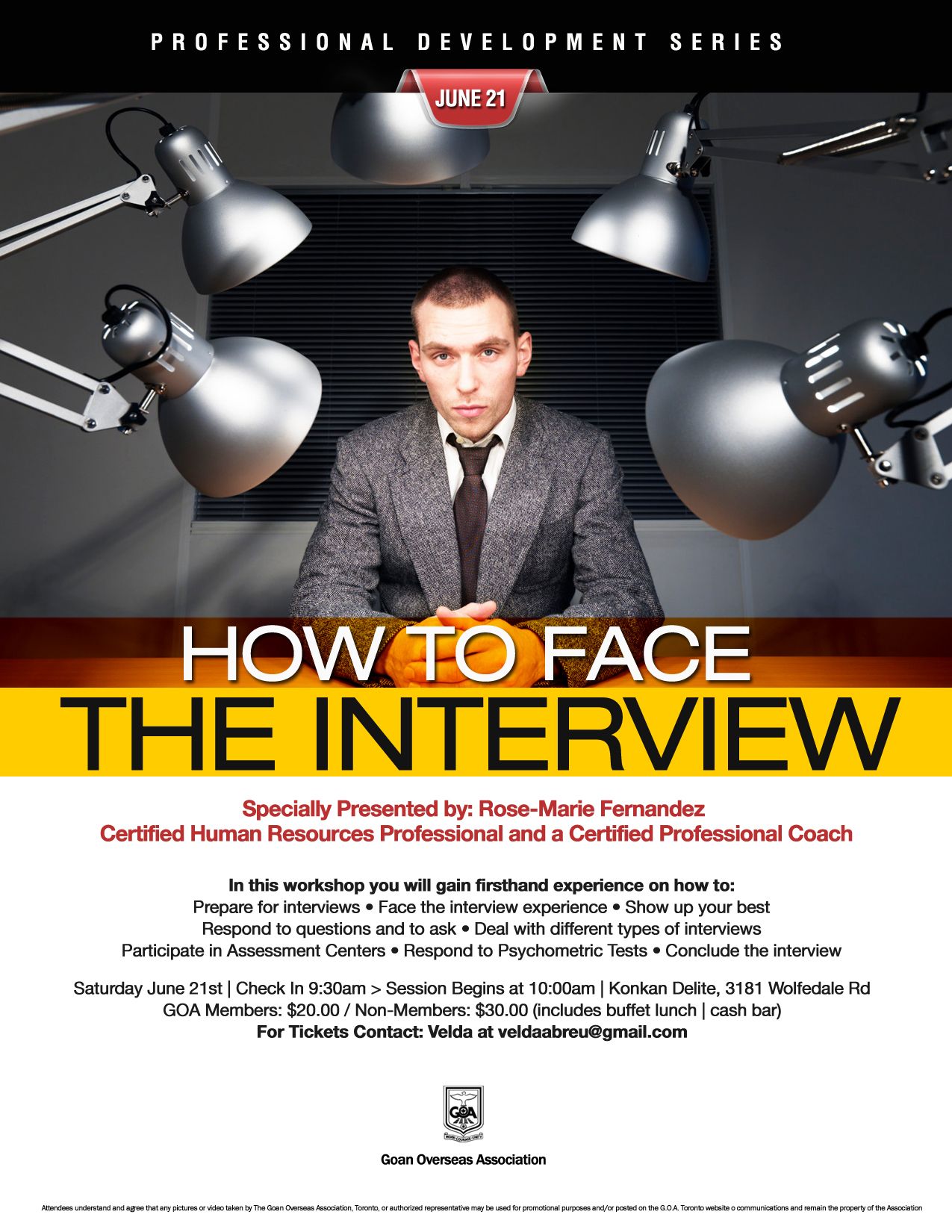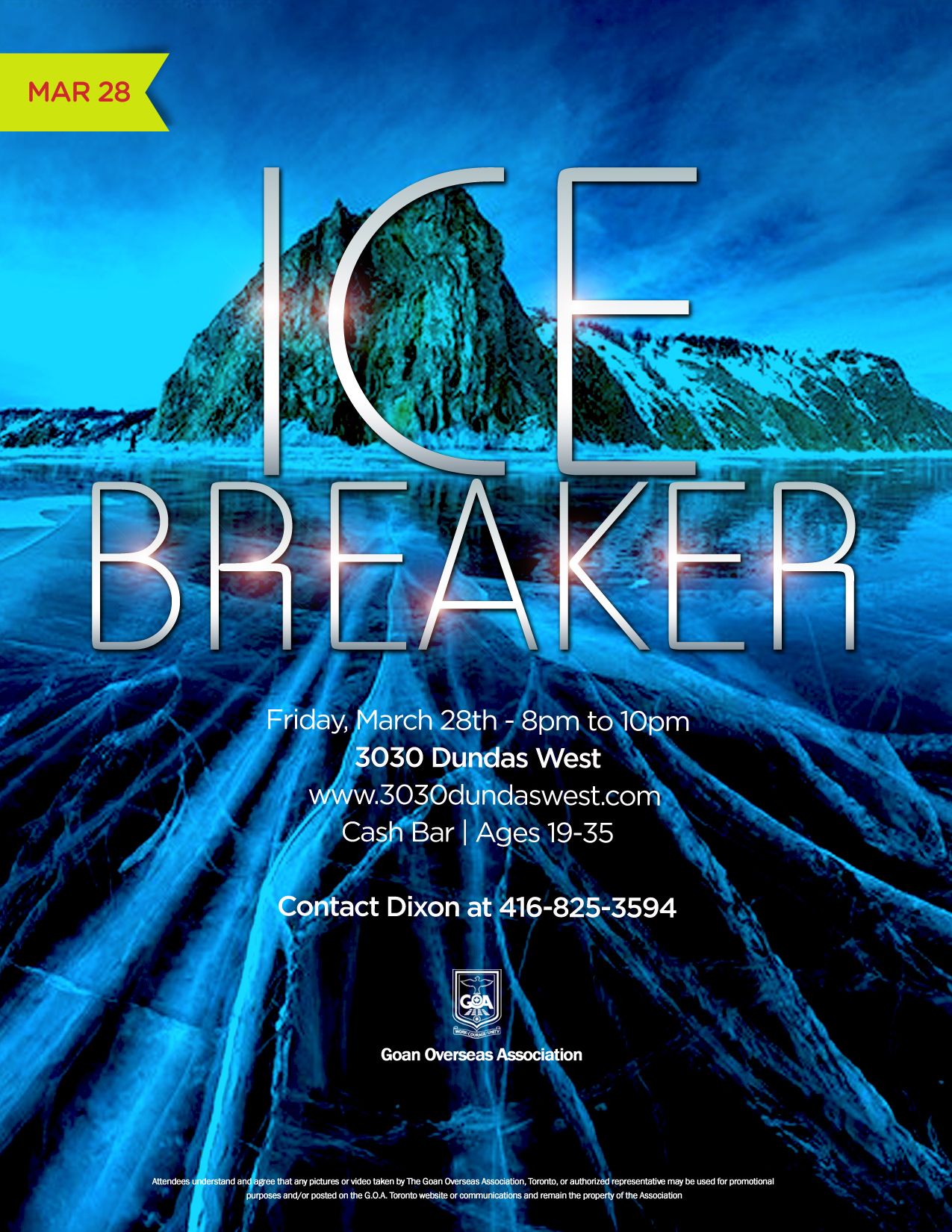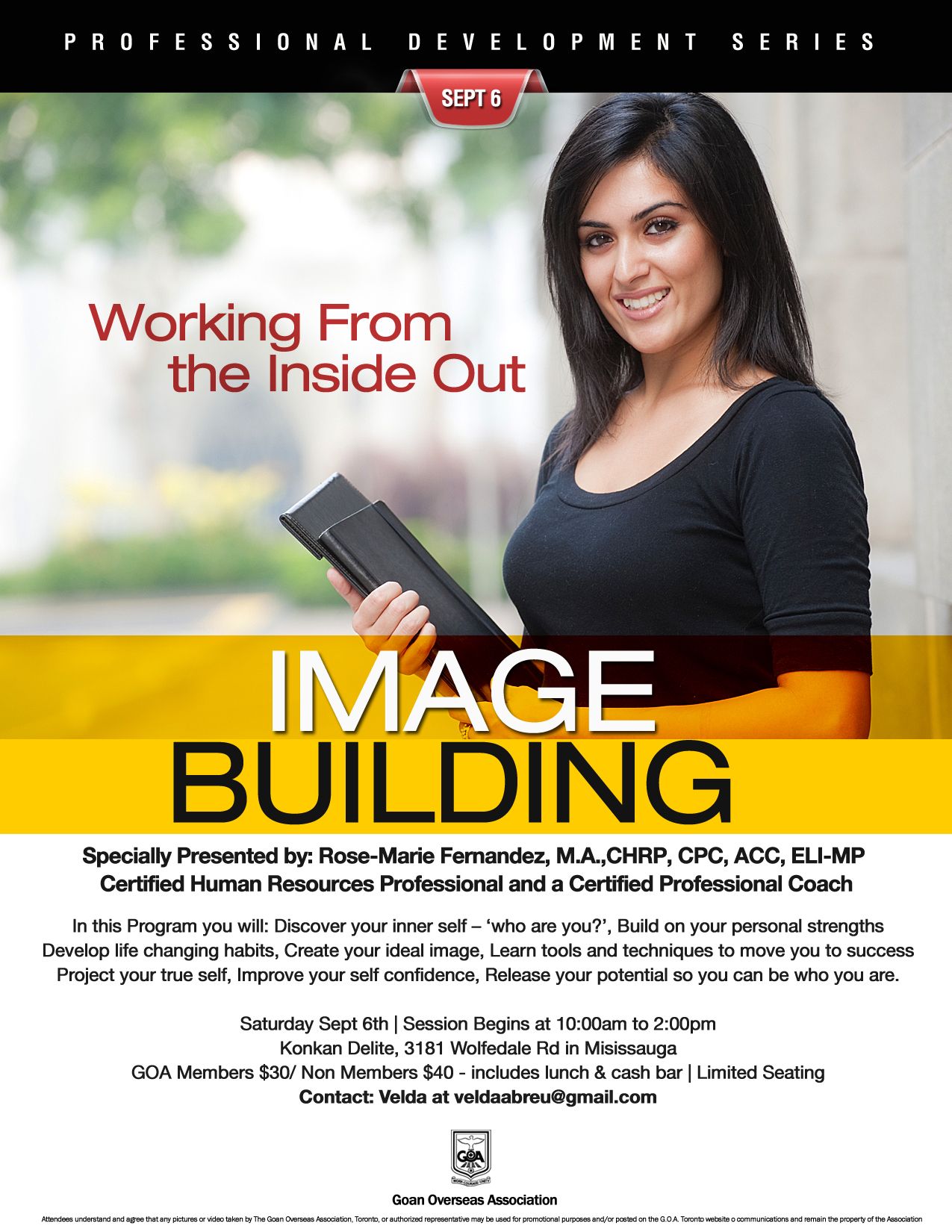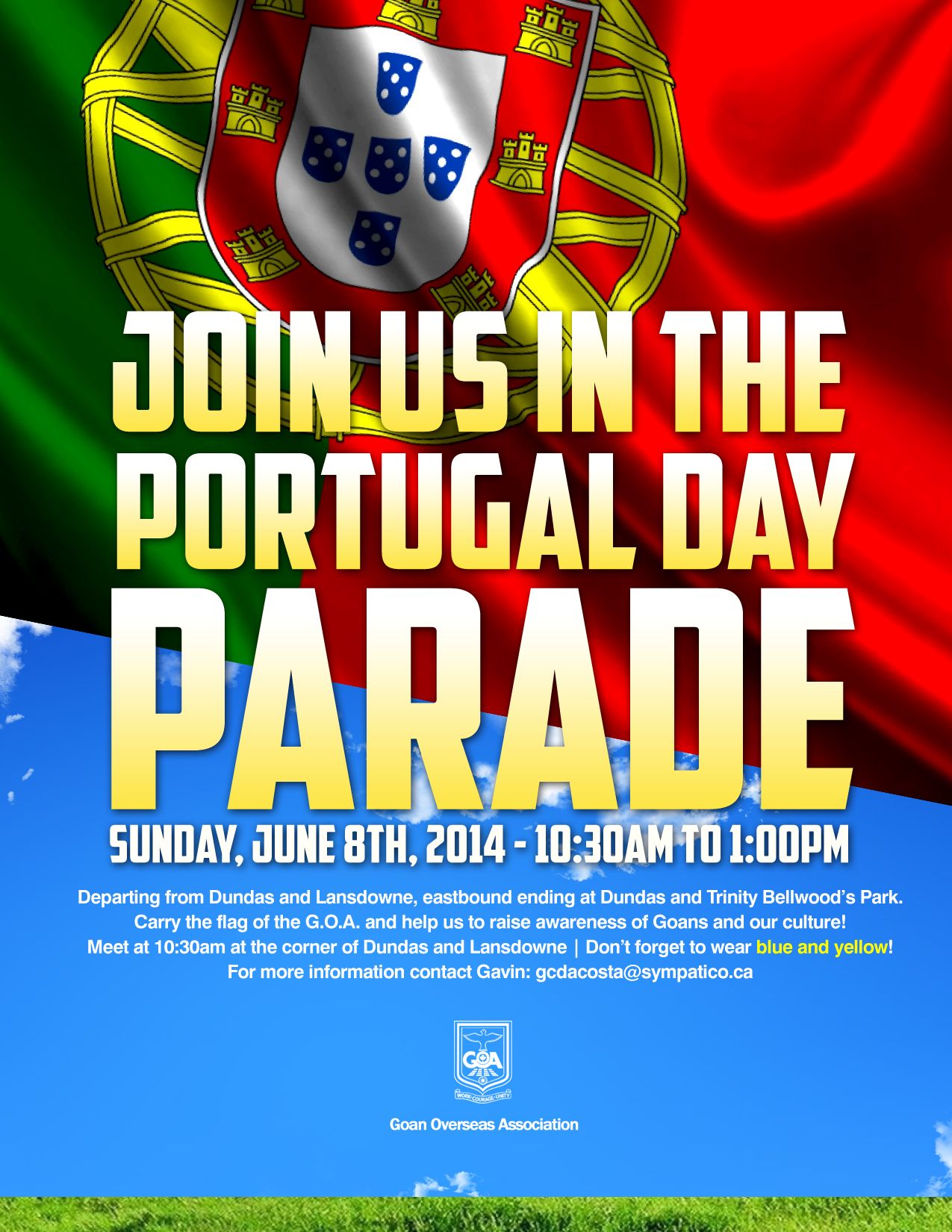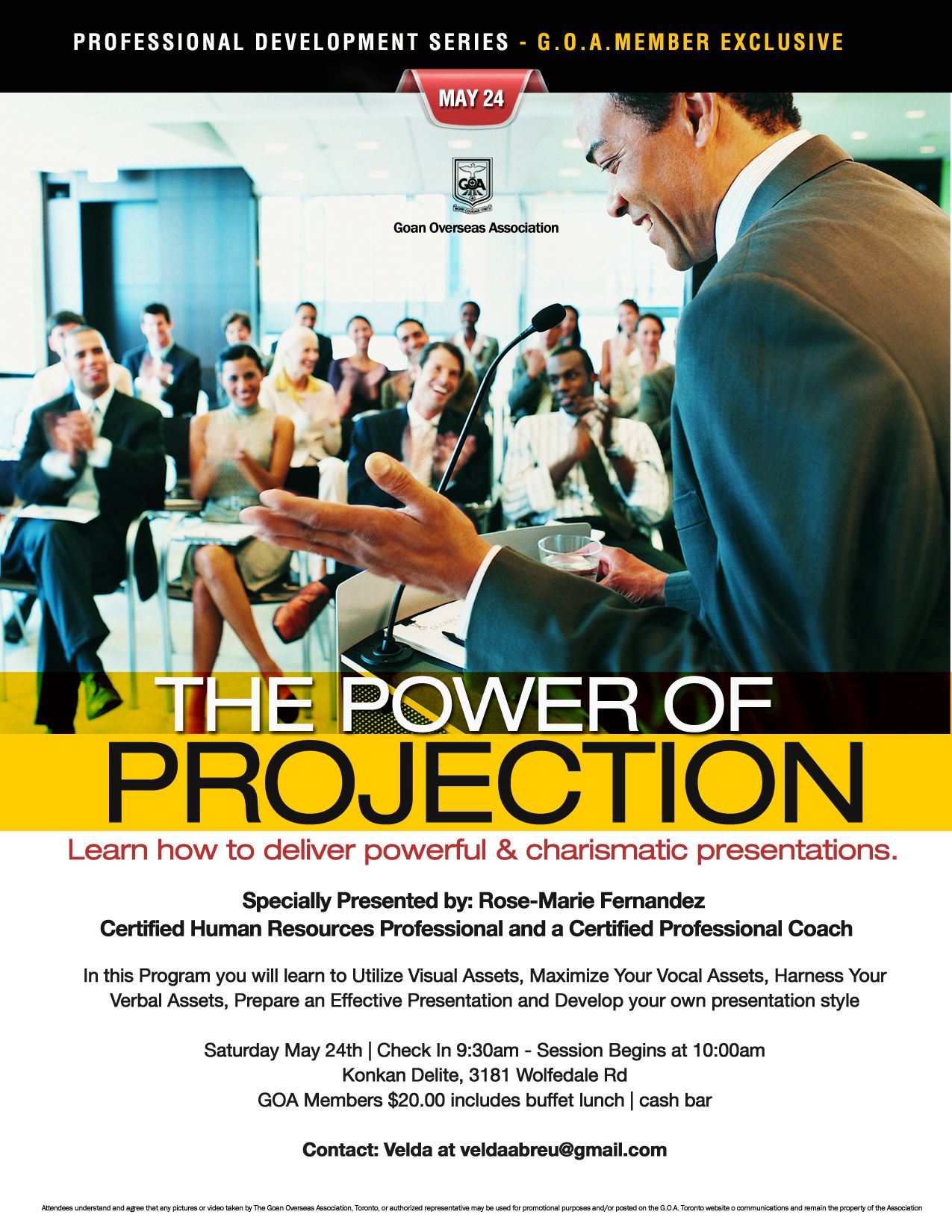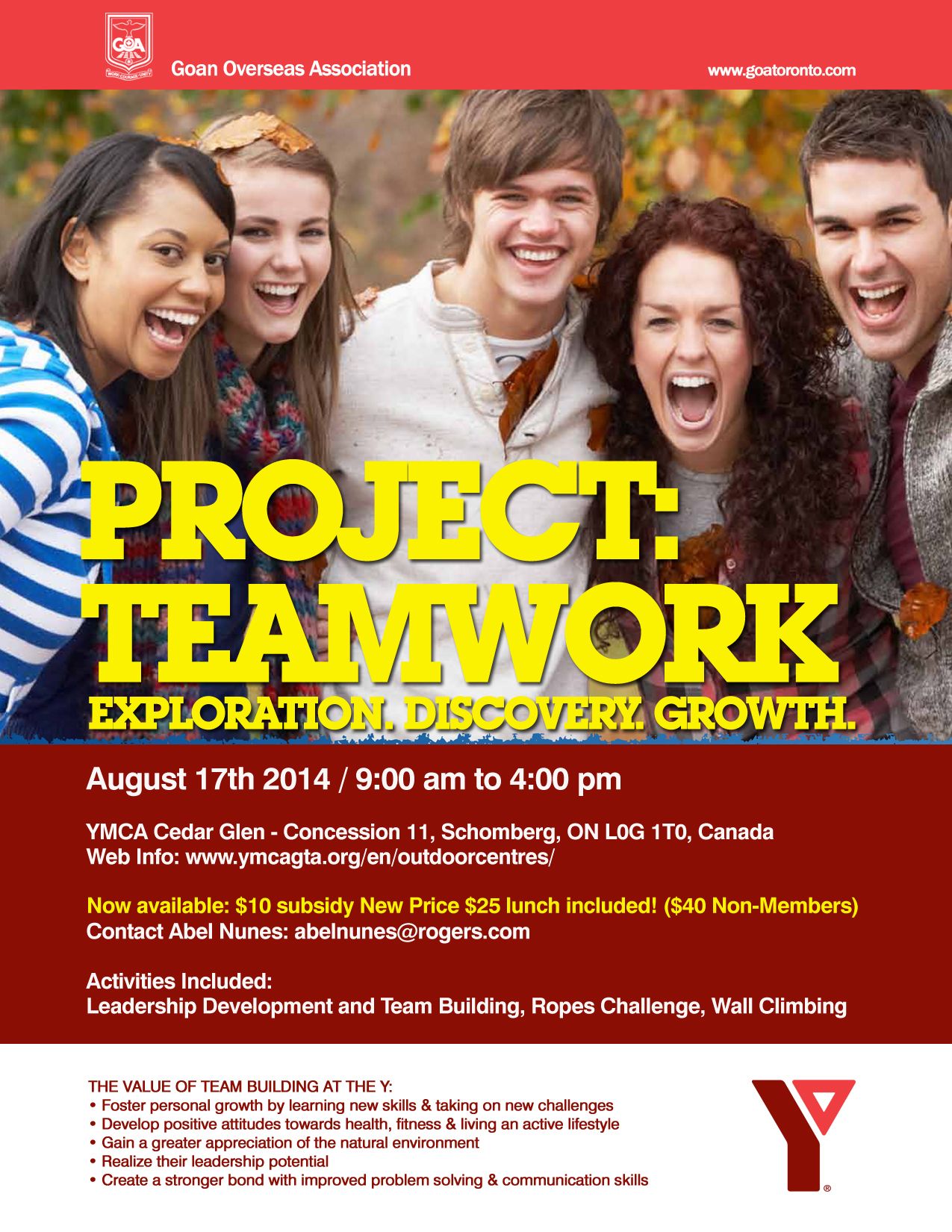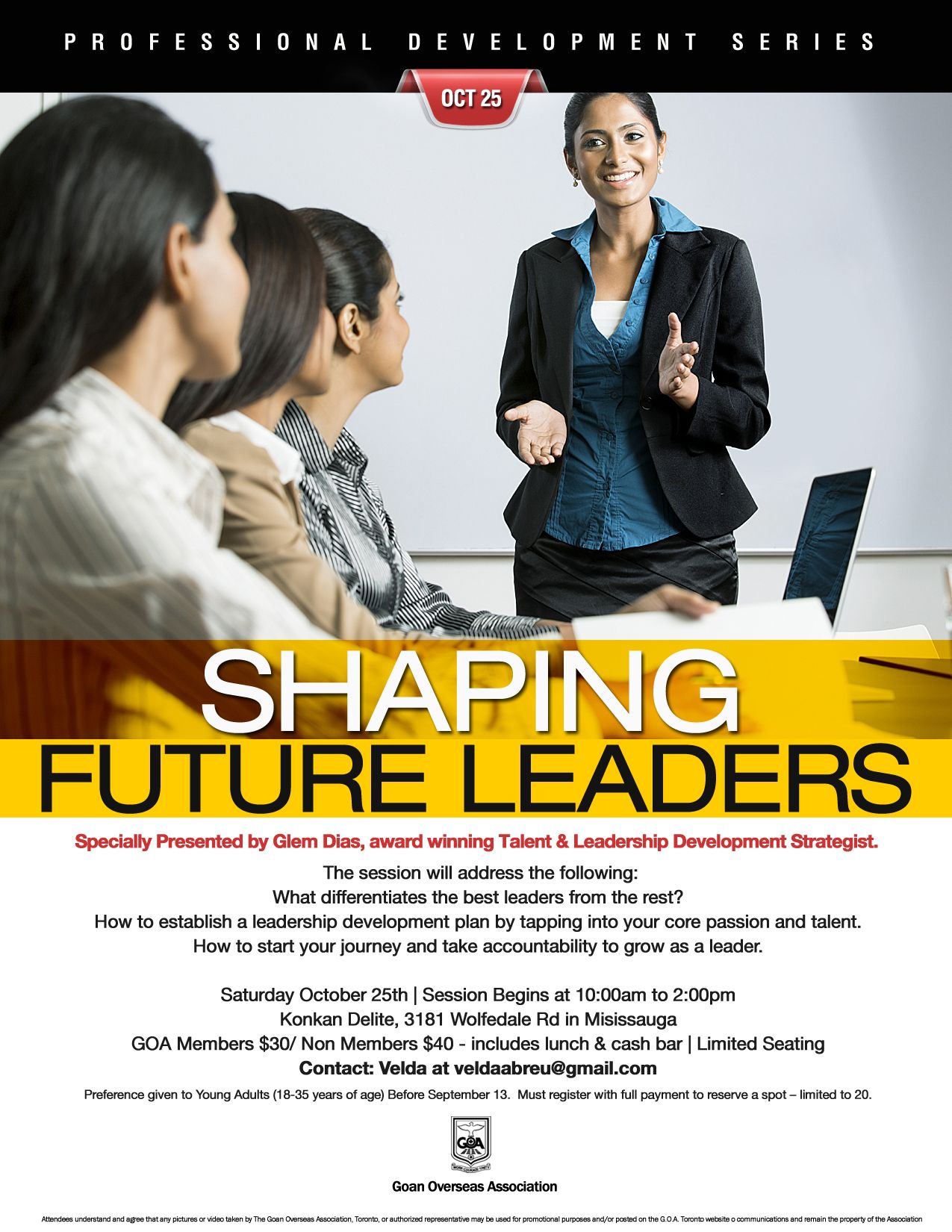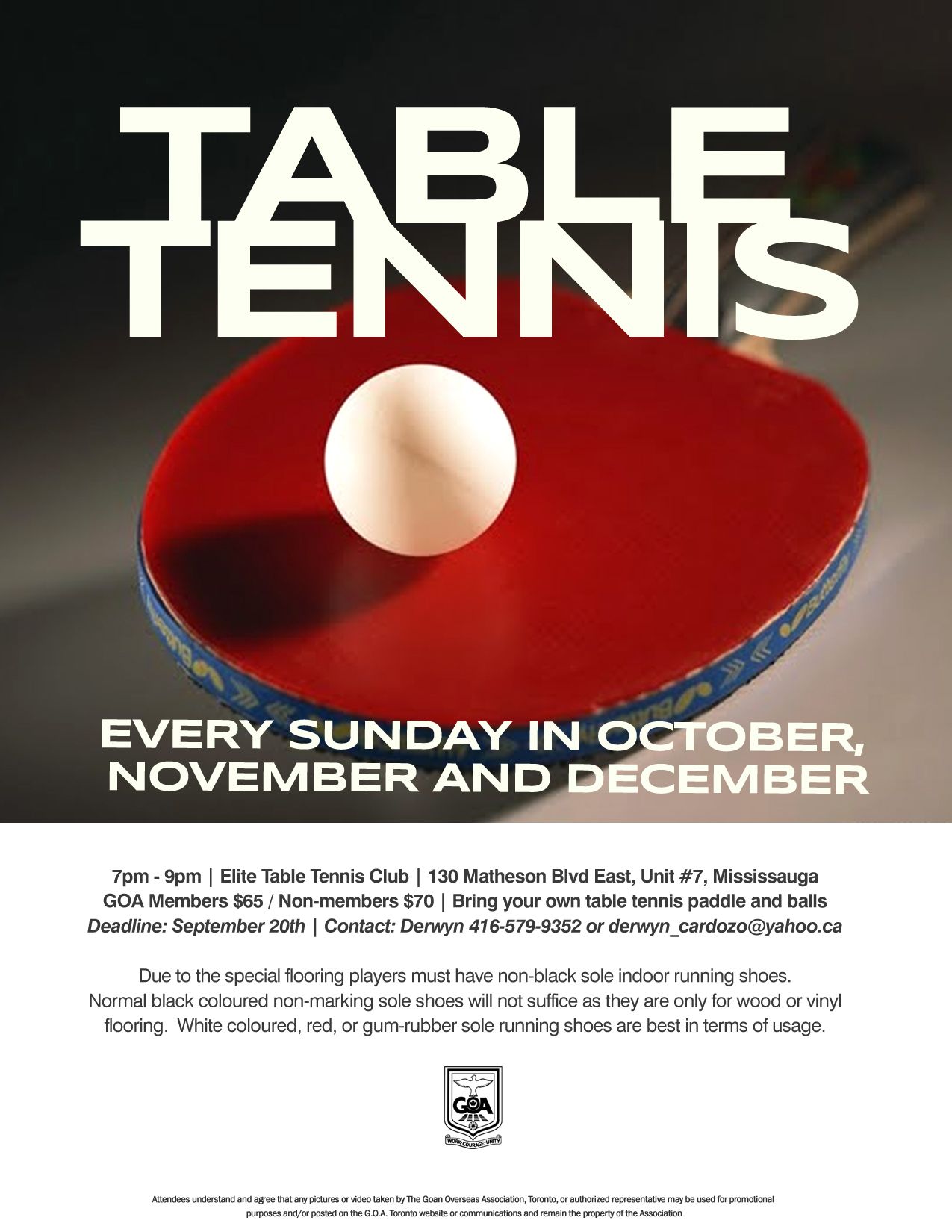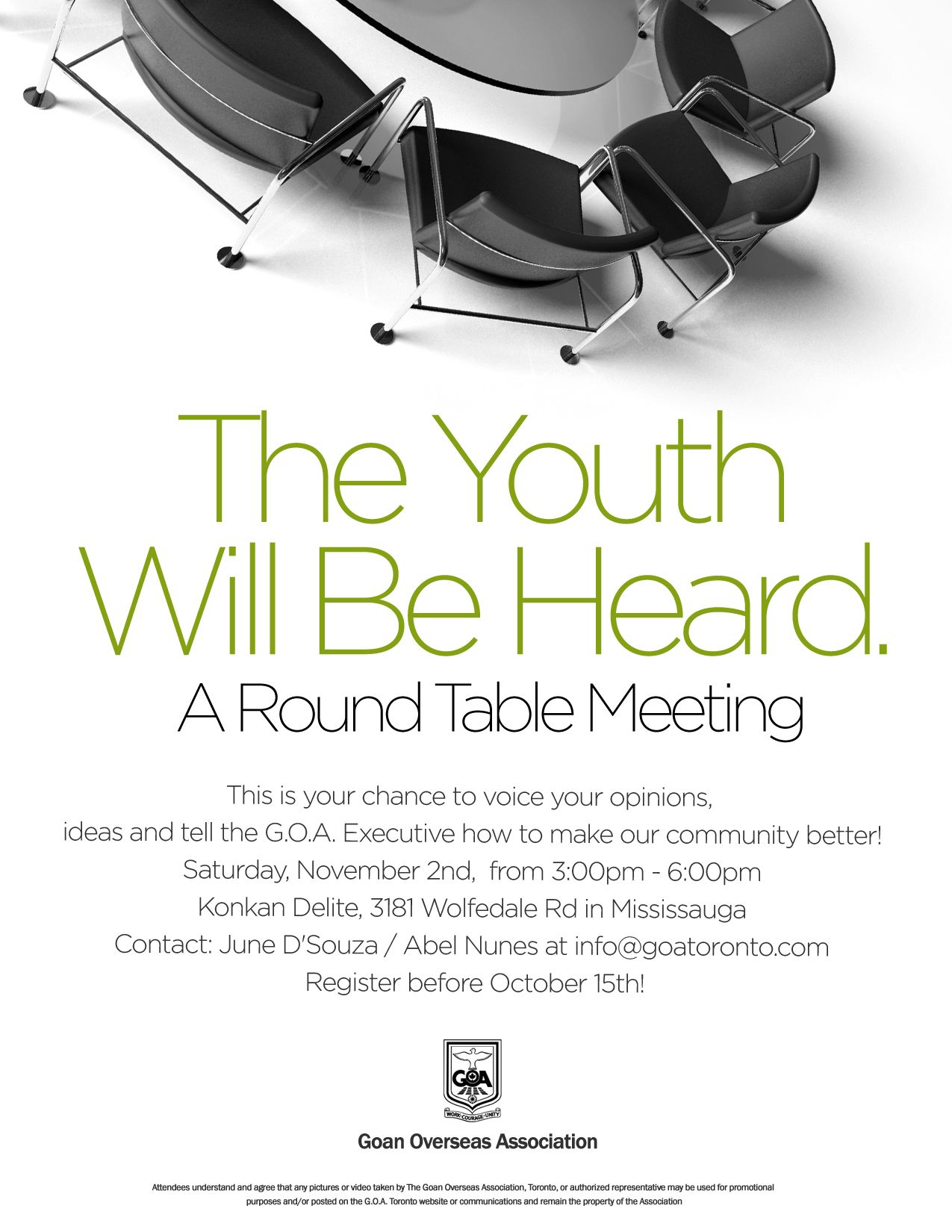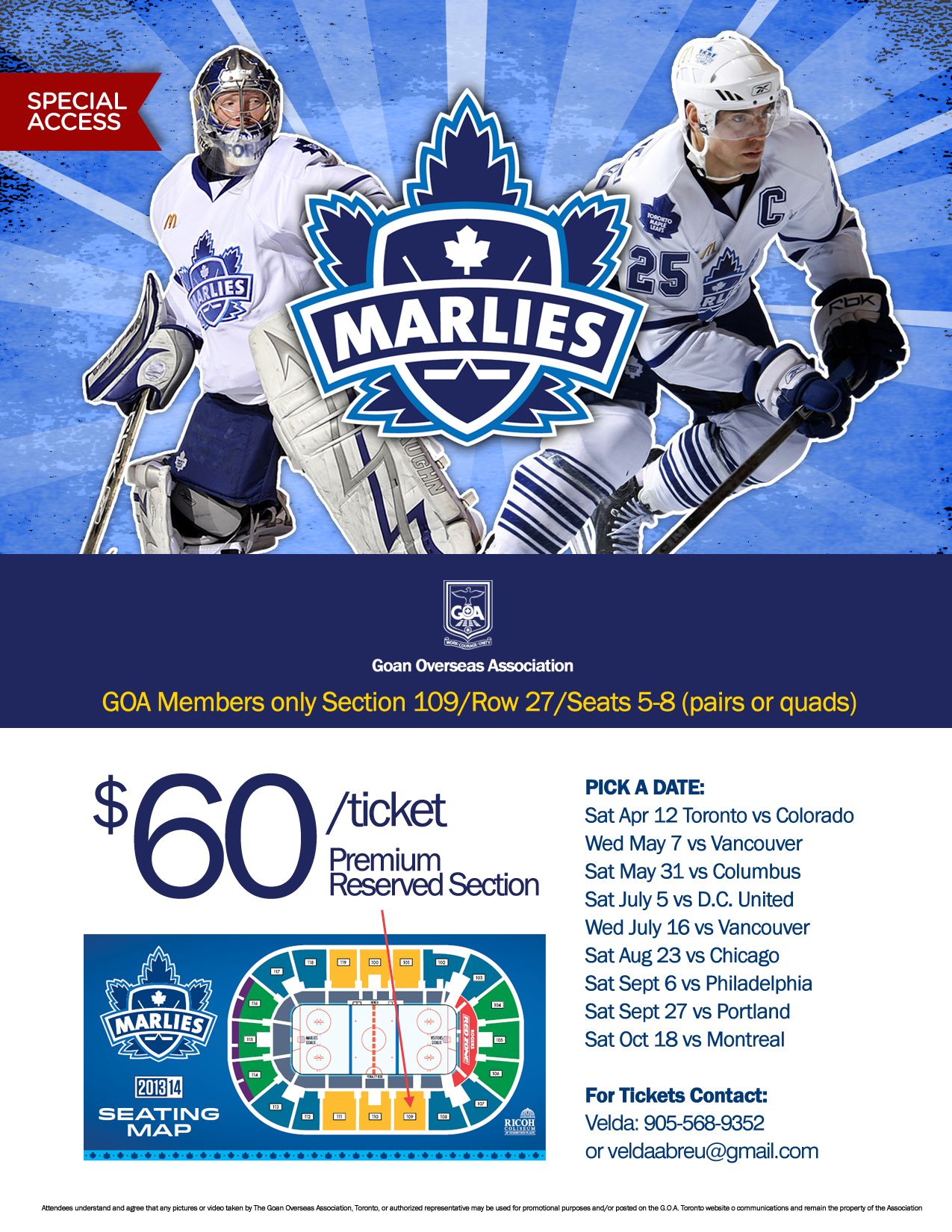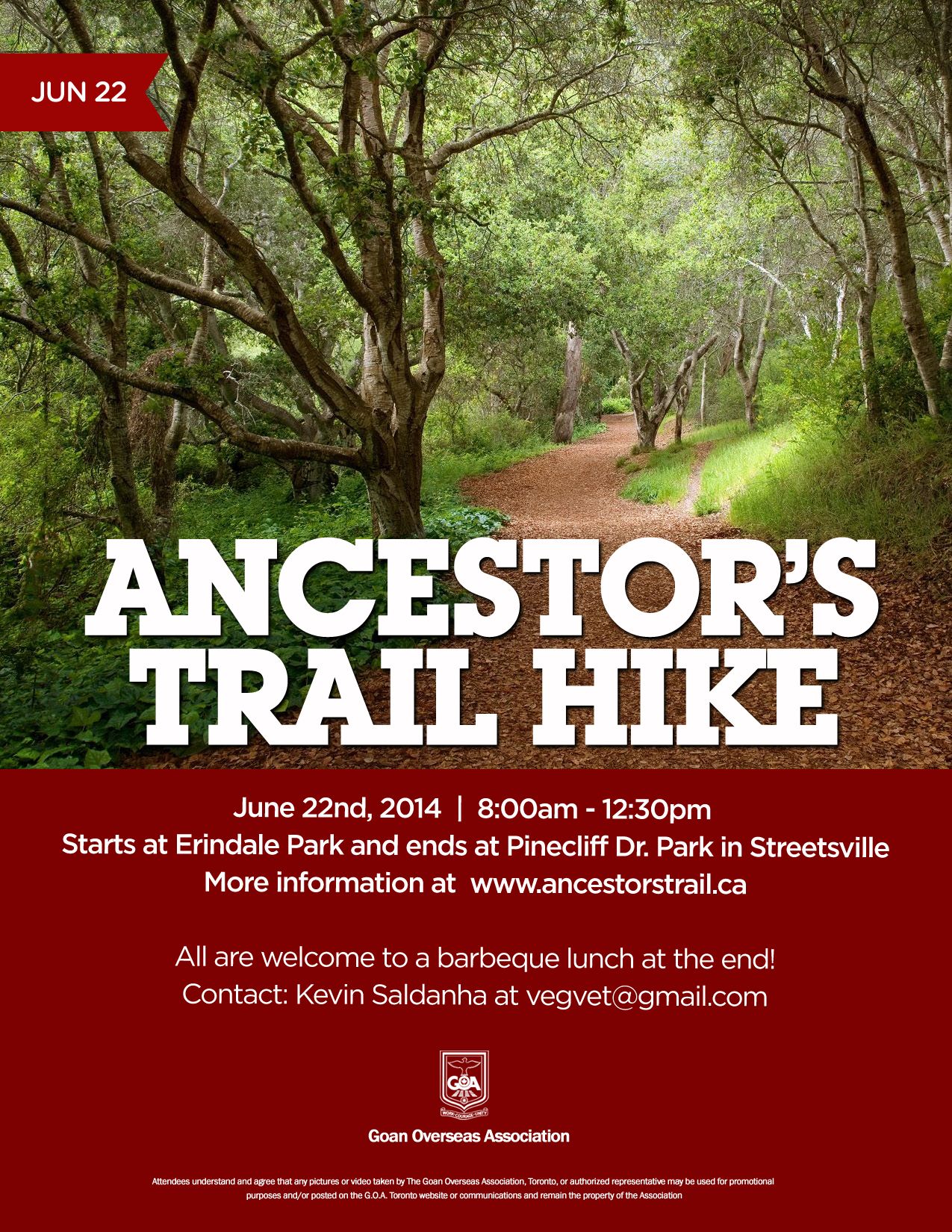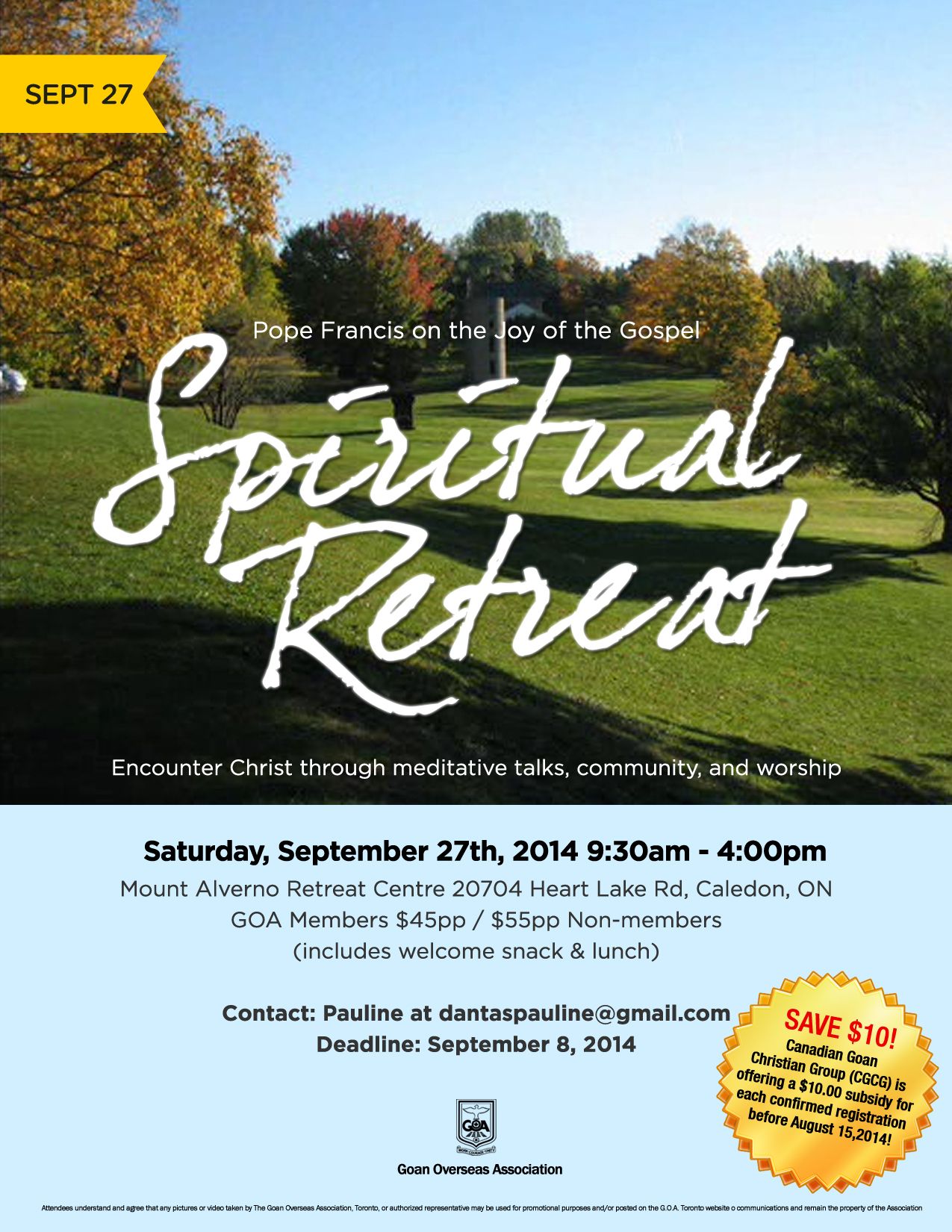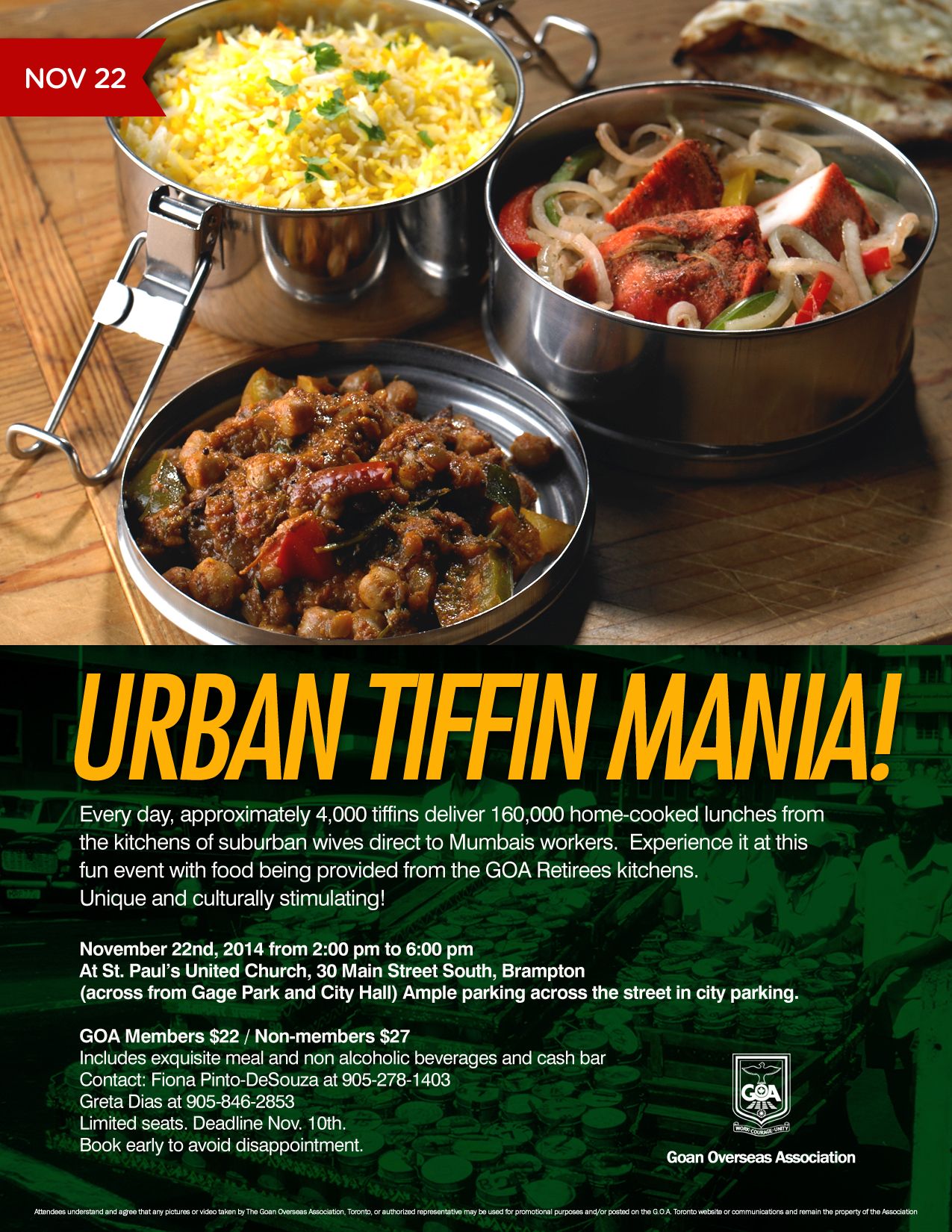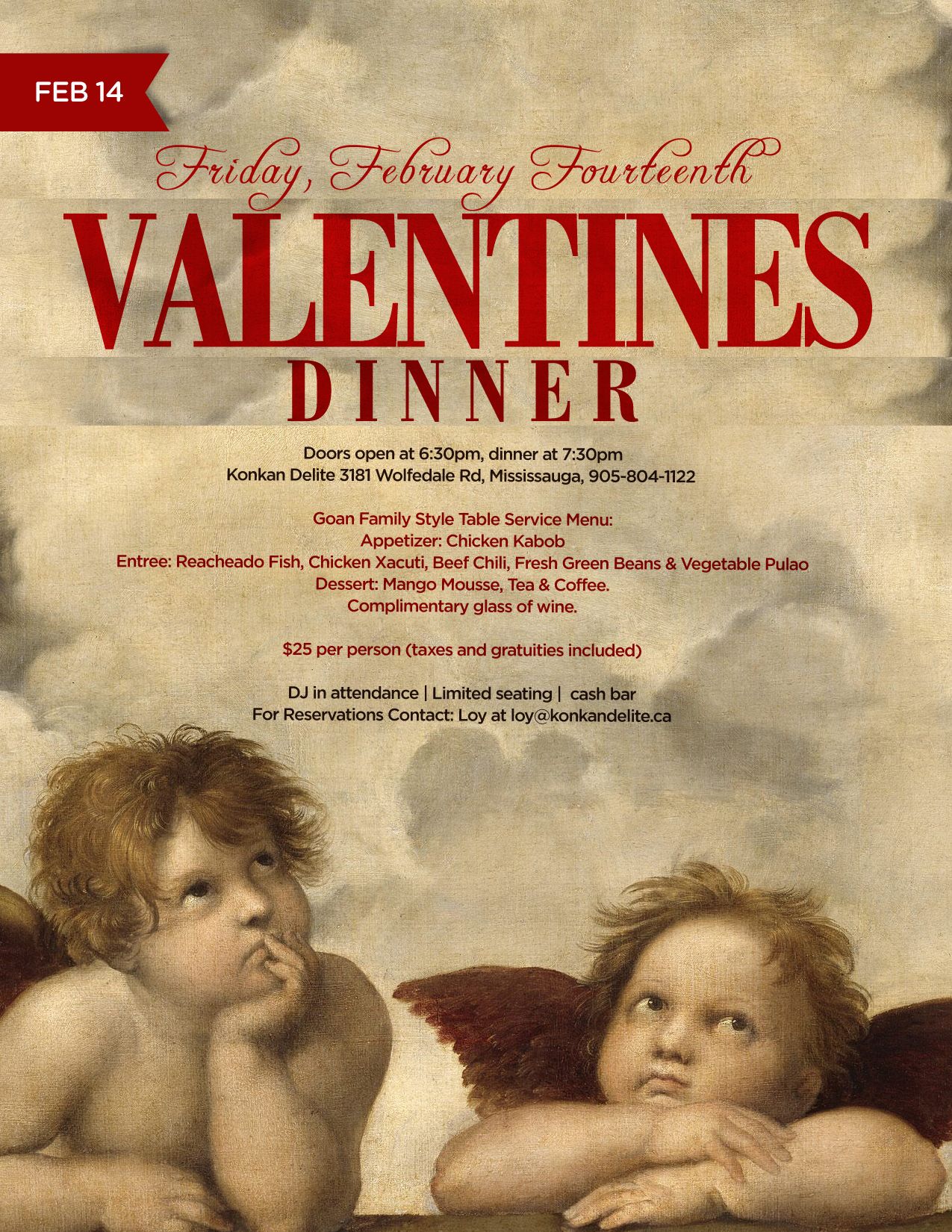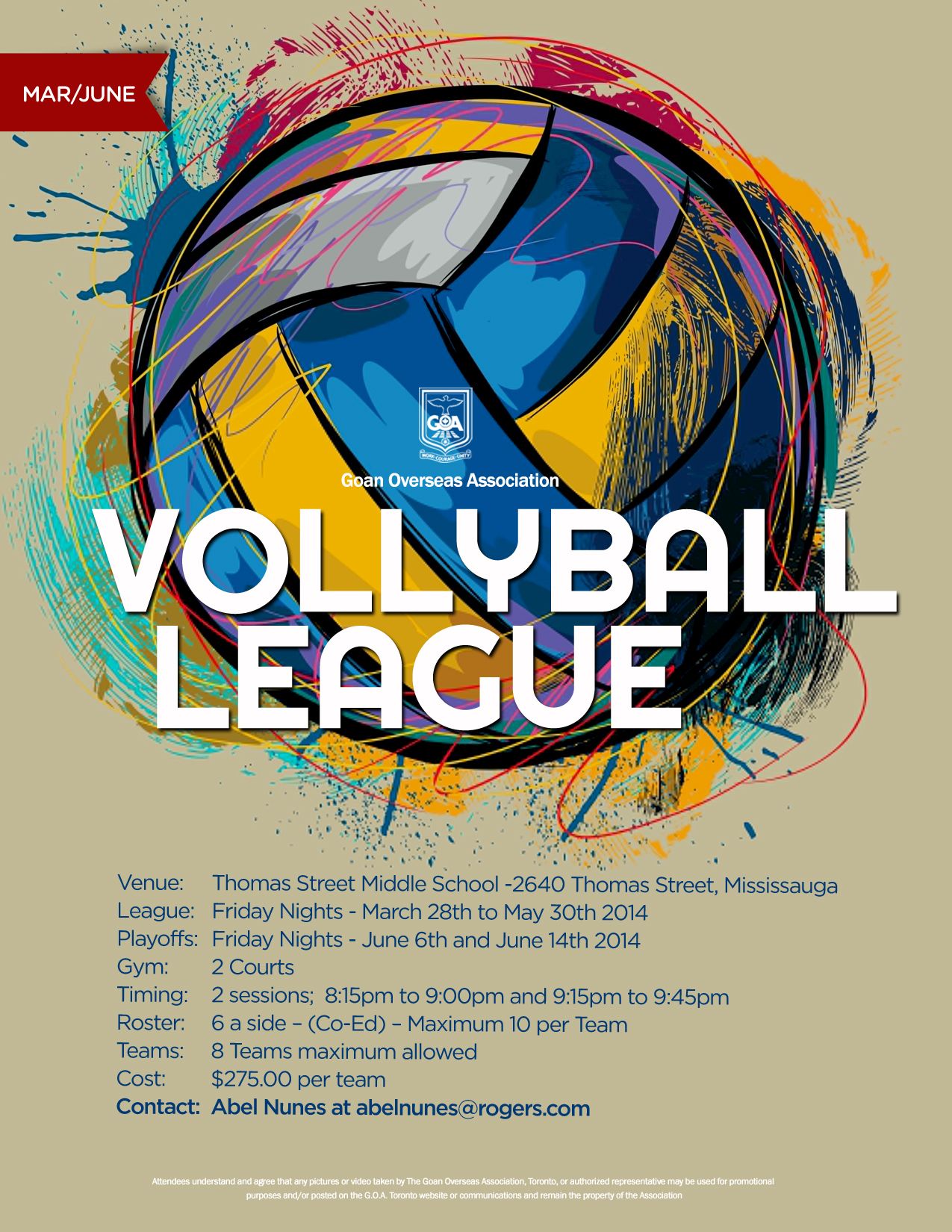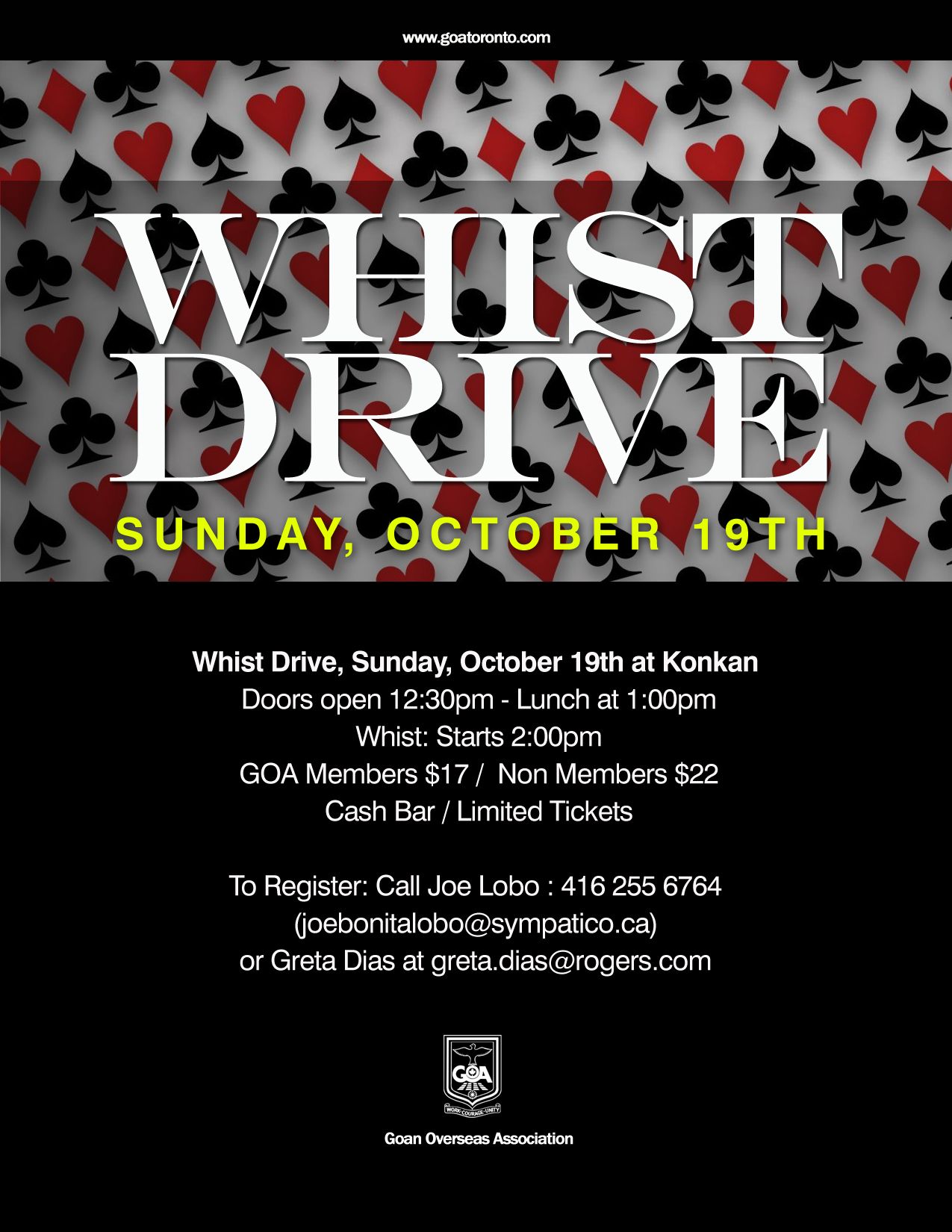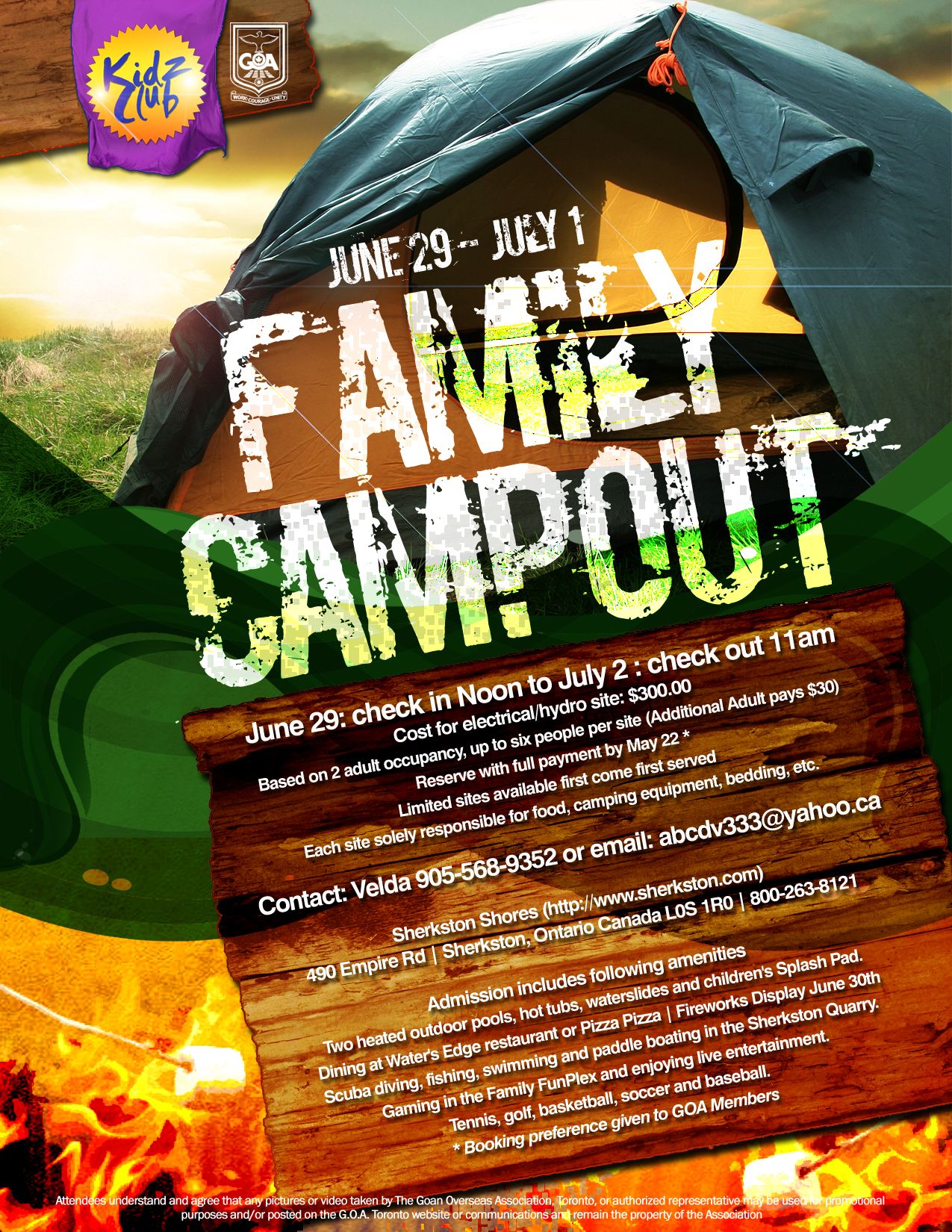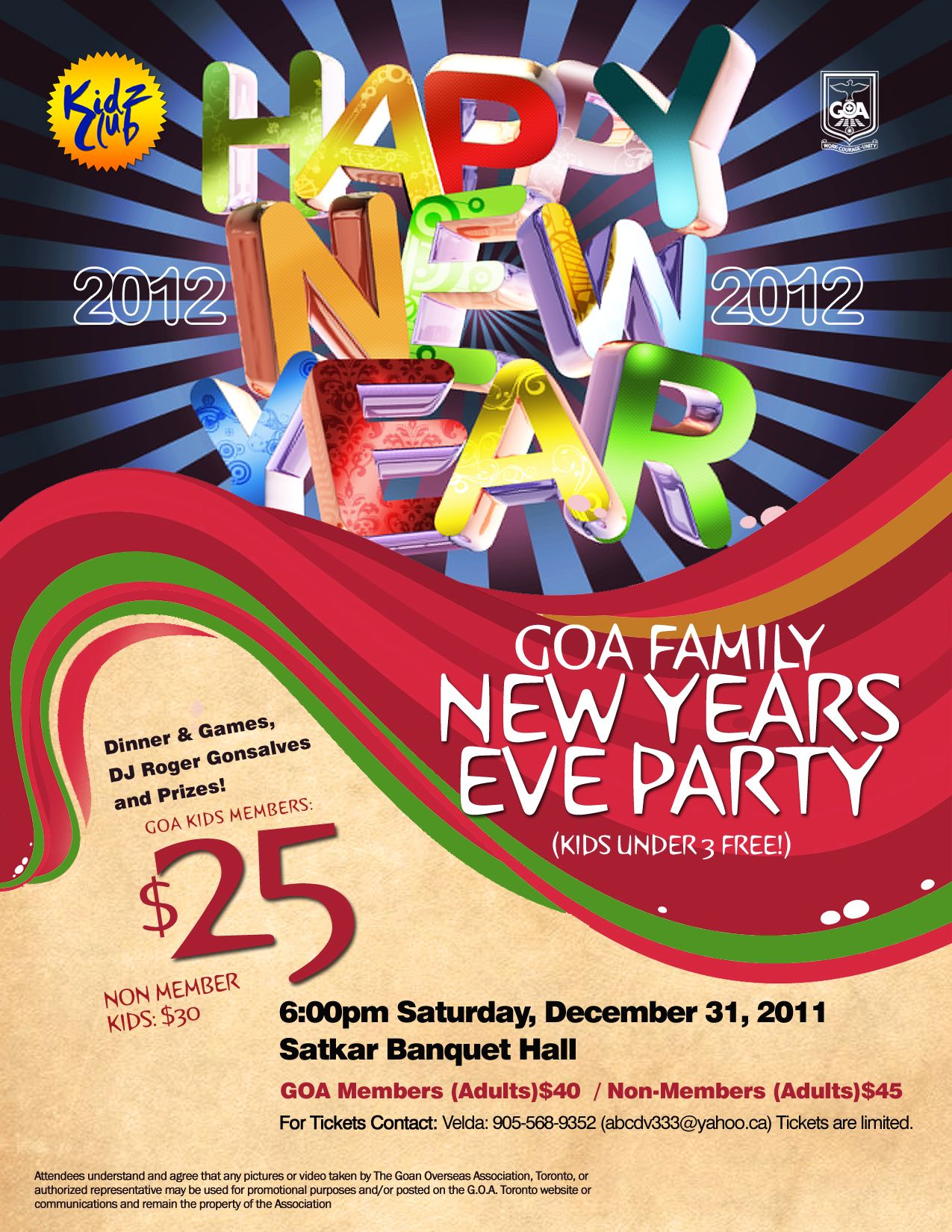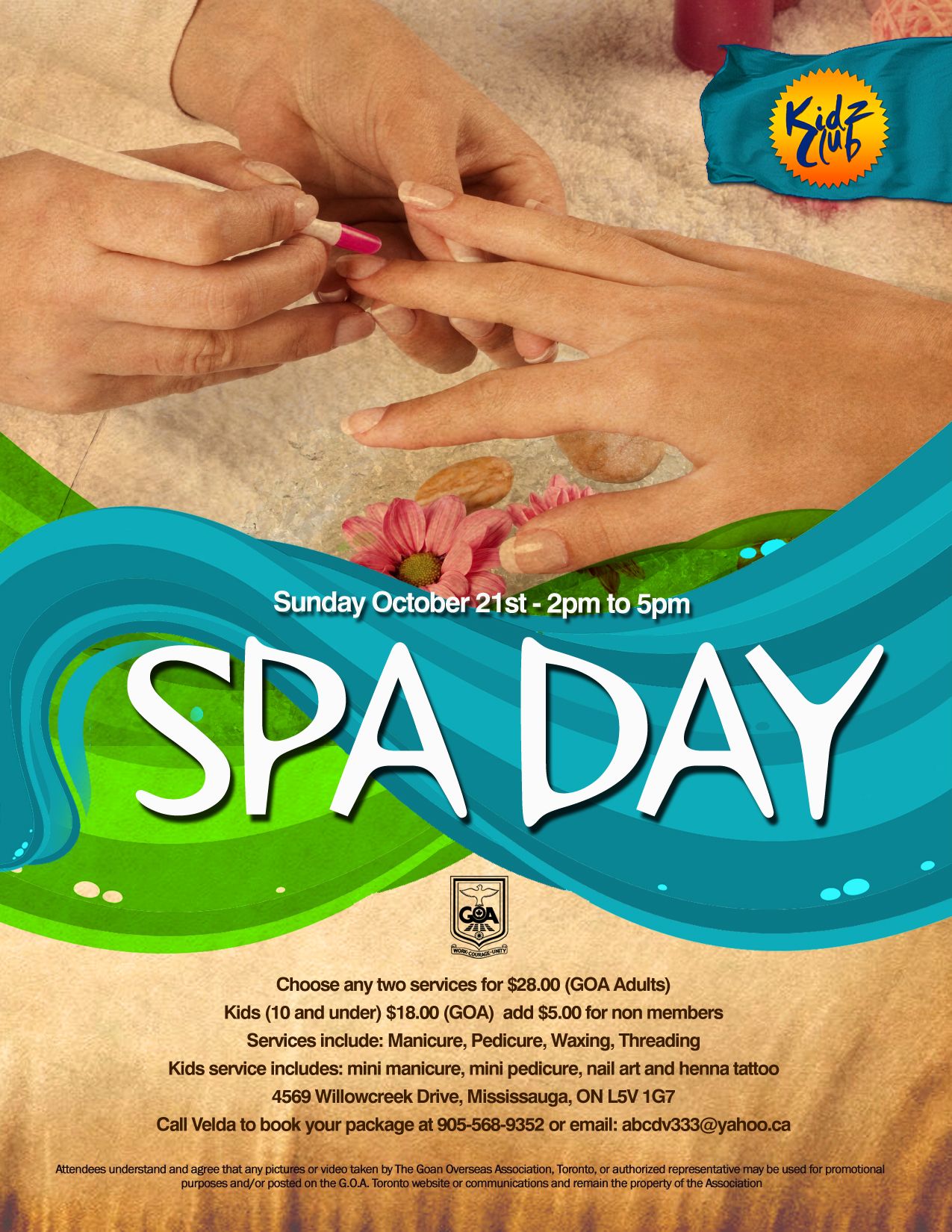 Event Promotion and Ticketing