Kevin James pursued a burgeoning career in comedy while still in college. He first appeared as Doug Heffernan on The King of Queens in 1998, a role that would launch him to fame through the show's conclusion in 2007. James later starred in such films as Paul Blart: Mall Cop and Here Comes the Boom, and returned to TV production in 2016 with Kevin Can Wait.
Created the first Official Kevin James Website.

Created a custom tour marketing system to drive ticket sales online.

Created the first Official Kevin James Facebook page.
B2C Audience Growth.

Brand Development.

Social Media Marketing.
Technology Design & Support.

Website Design and Development.
WEBSITE DESIGN & DEVELOPMENT
The Kevin James website had to give fans a place to find stand-up shows, buy tickets, and promote film or TV releases. Starting in 2001, DECOSTA had designed, developed, and maintained official Kevin James websites prompting our team to create, and in many cases re-invent, 10 years of eCommerce technologies along the way.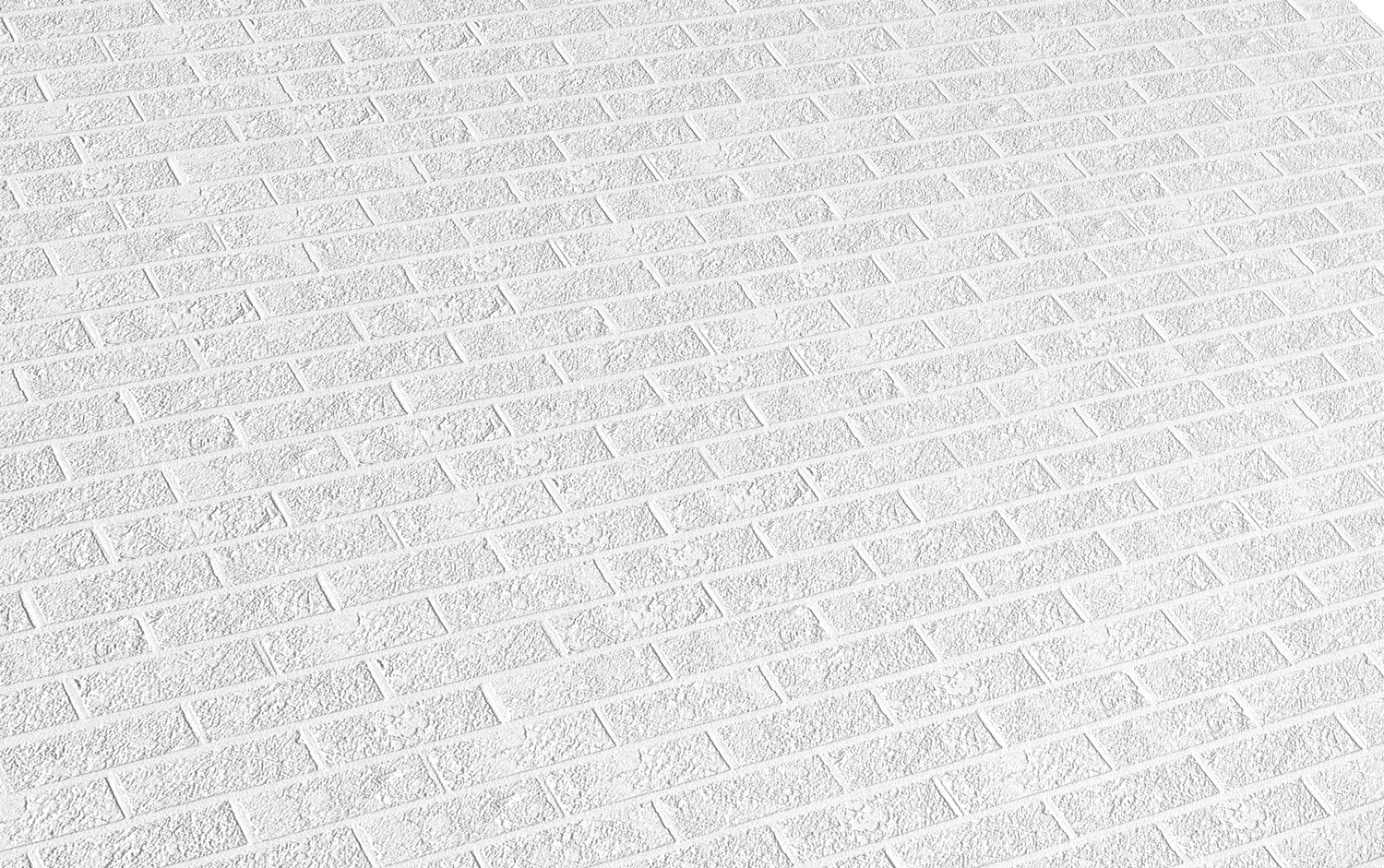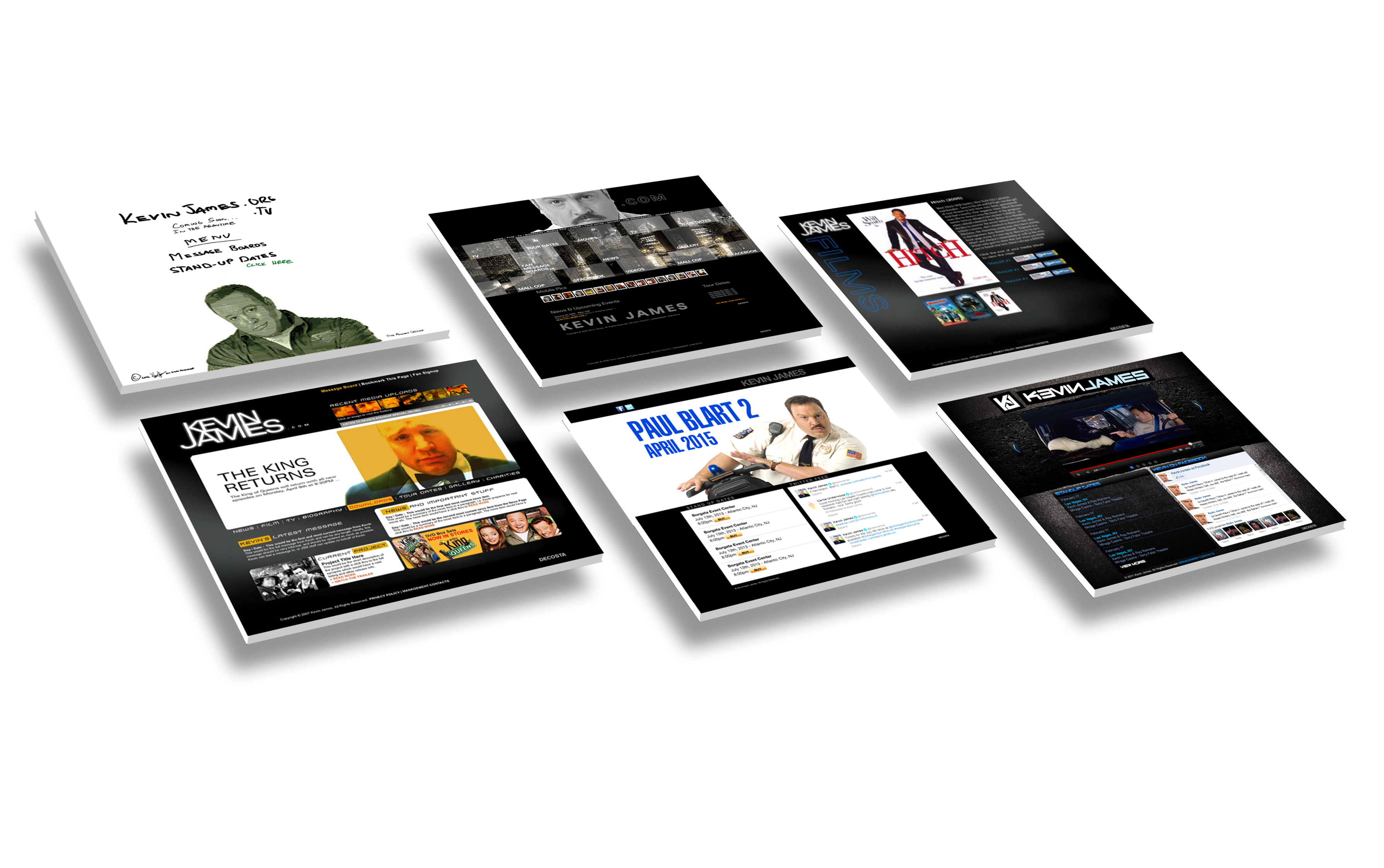 DECOSTA designed banners and social media posts for film and TV releases, leading to new sales online, in stores, and at the box office.