In Edmonton, Canada over 75 years ago, Lilydale was established to feed families with fresh, high-quality poultry products Canadians could trust. After years of producing, Lilydale's promise continues to stand as a pillar to success; to provide wholesome, delicious and 100% Canadian premium poultry.
Designed, developed, and managed the Lilydale and Lilydale ZamZam websites.
Designed and published the Growers Loyalty program magazine, for Lilydale's farmers and producers.
Designed and developed the Growers Plus rewards website.
B2C Audience Growth.
Website Design and Development.
Print Graphic Design.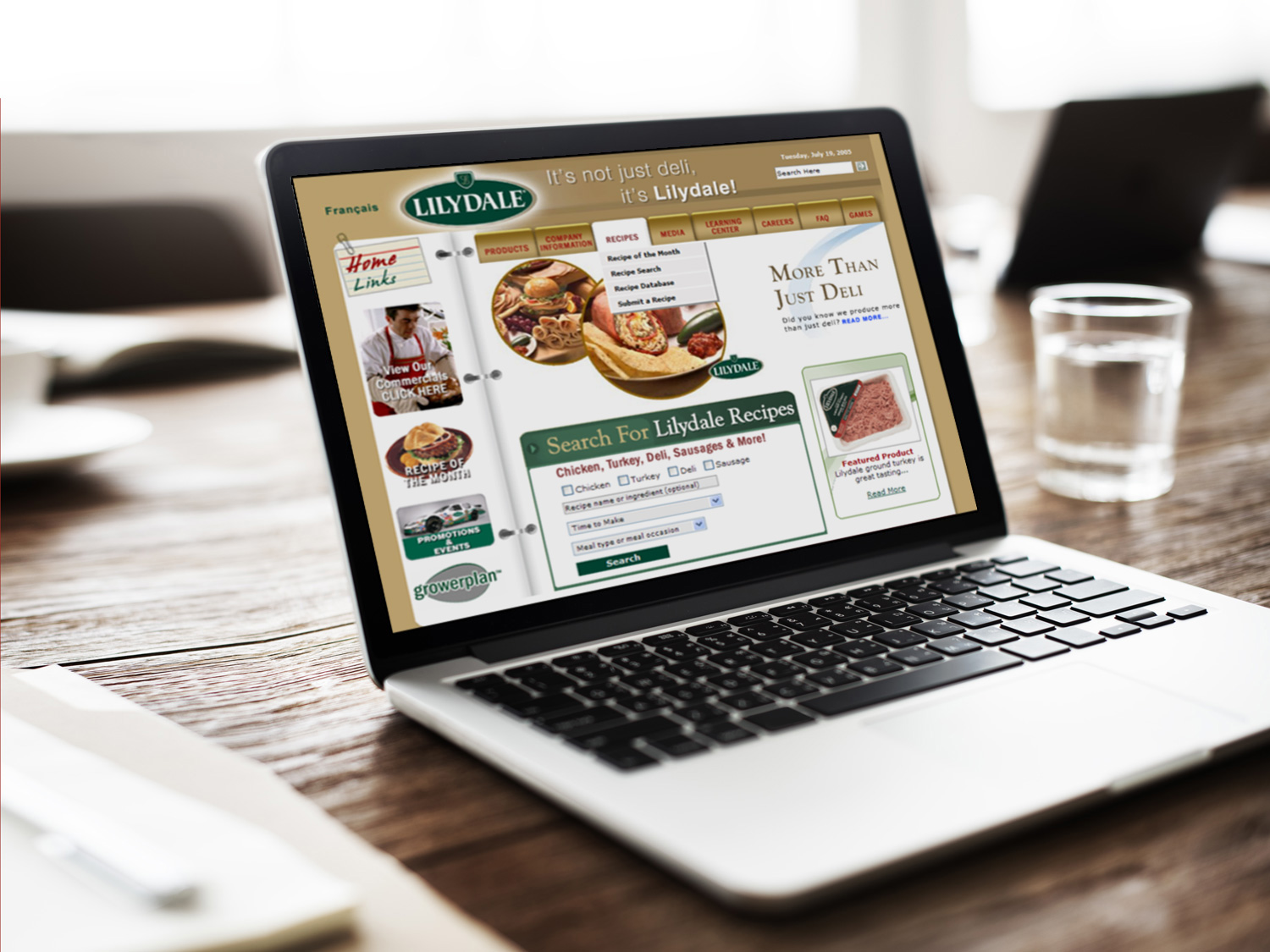 WEBSITE DESIGN & DEVELOPMENT
Lilydale's objective was to build brand loyalty by creating media that could engage with customers every week, in the early days of the web. DECOSTA's solution was to develop the Lilydale and ZamZam Hallal interactive recipe guides to deliver added value into a customer's kitchen.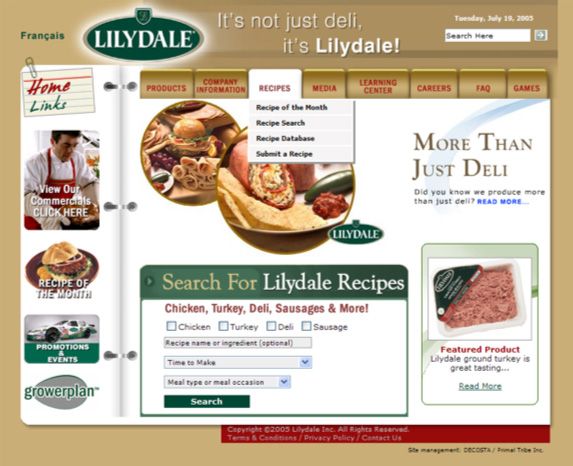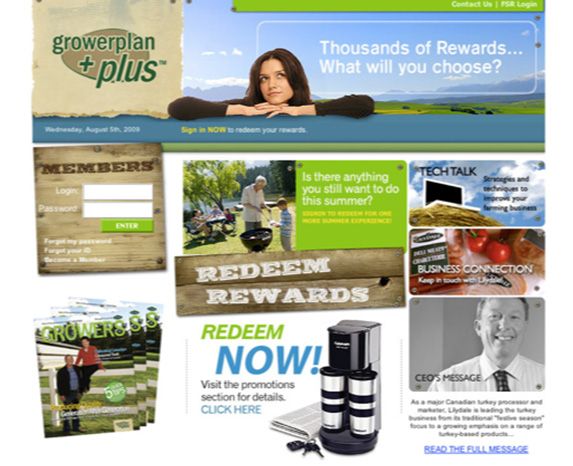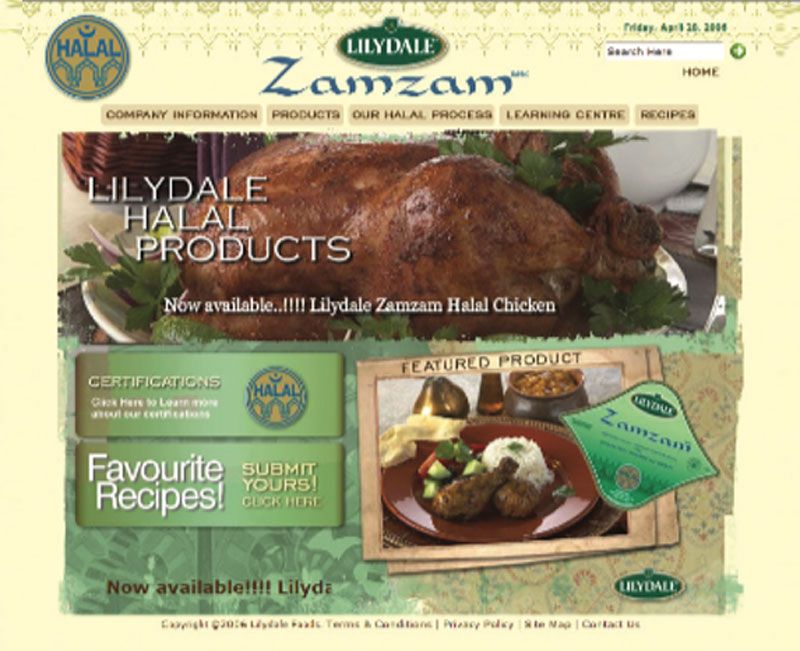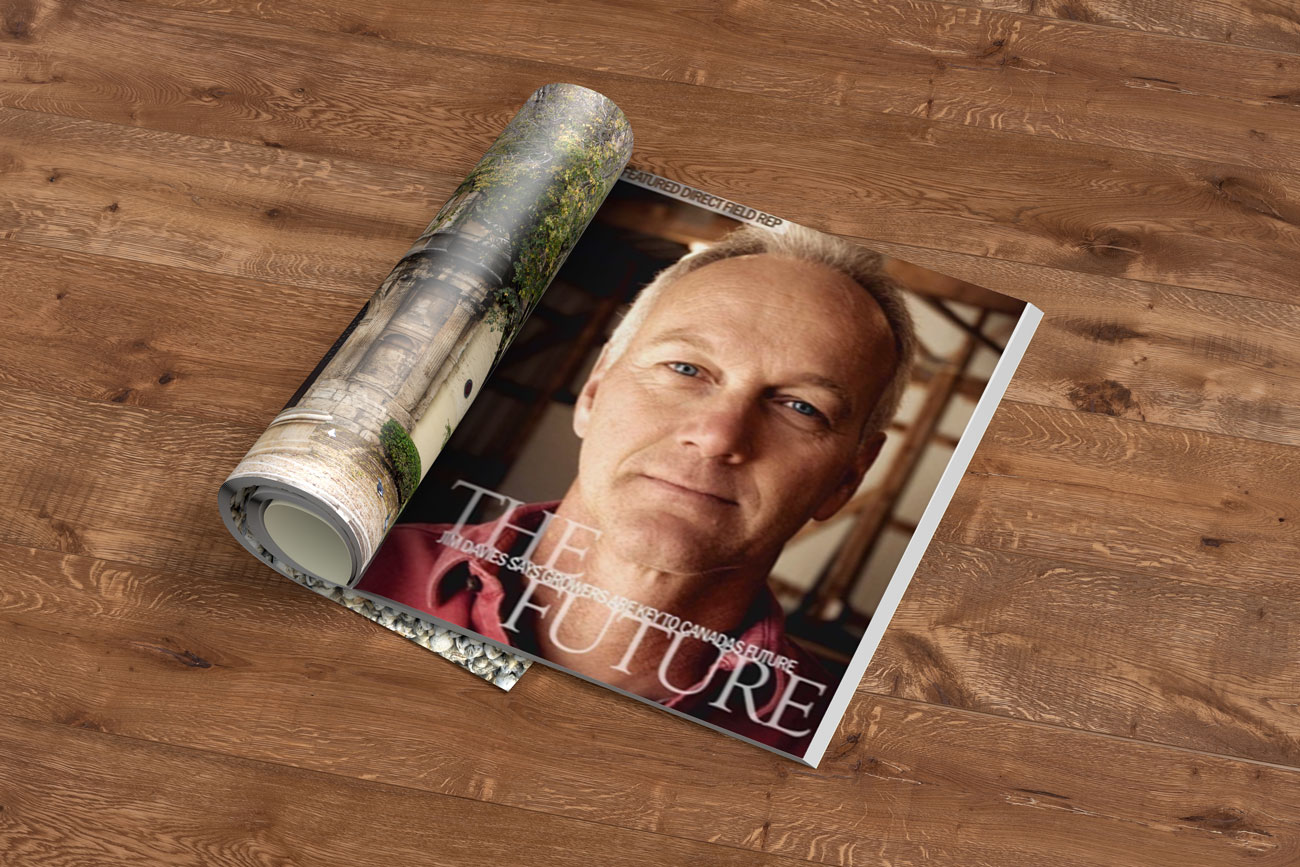 Lilydale maintains fresh and high-quality products through strong relationships with exceptional farmers. DECOSTA supported those strategic relationships for Lilydale with Growers magazine, a monthly publication and reward program designed to engage and celebrate the Lilydale most crucial resource.