The Ontario Science Centre (OSC) delights and informs Ontarians with hands-on science experiences. The OSC has been the public centre for innovative thinking since 1969.
Created an original animated character to grow brand awareness.
Created the OSC's first email marketing campaigns.
Launched member loyalty and retention programs.
B2C Audience Growth
Brand Development
Content Strategy & Writing
Website Design and Development
Email Marketing
Video and Animation Production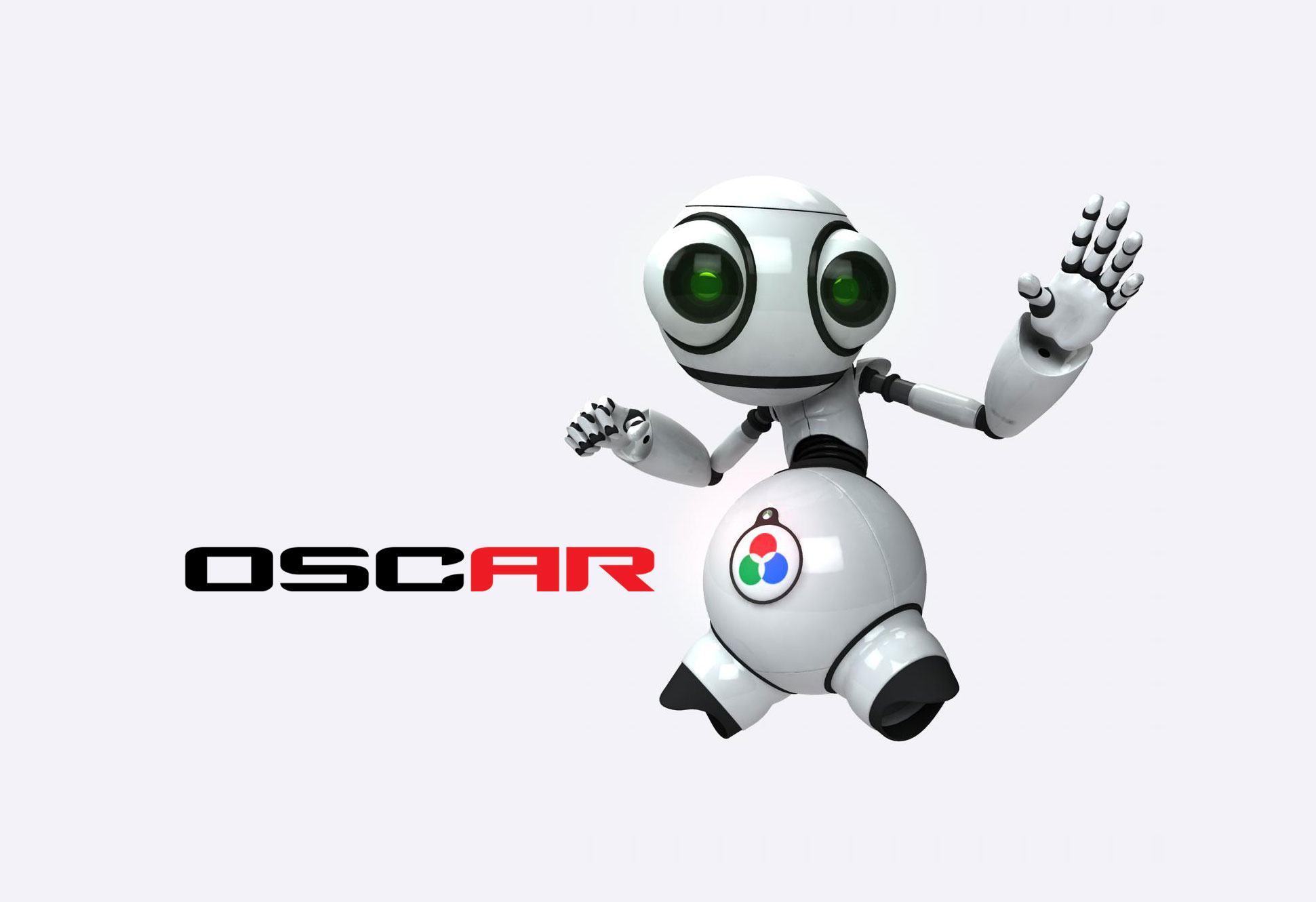 DESIGN, ANIMATION, AND VIDEO PRODUCTION
The Ontario Science Centre sought new ways to engage the public, grow its membership programs, and increase brand awareness among parents and youth. DECOSTA created OSCAR – the Ontario Science Center Automated Robot – A fully animated mascot that represented and grew the OSC brand online and on-location.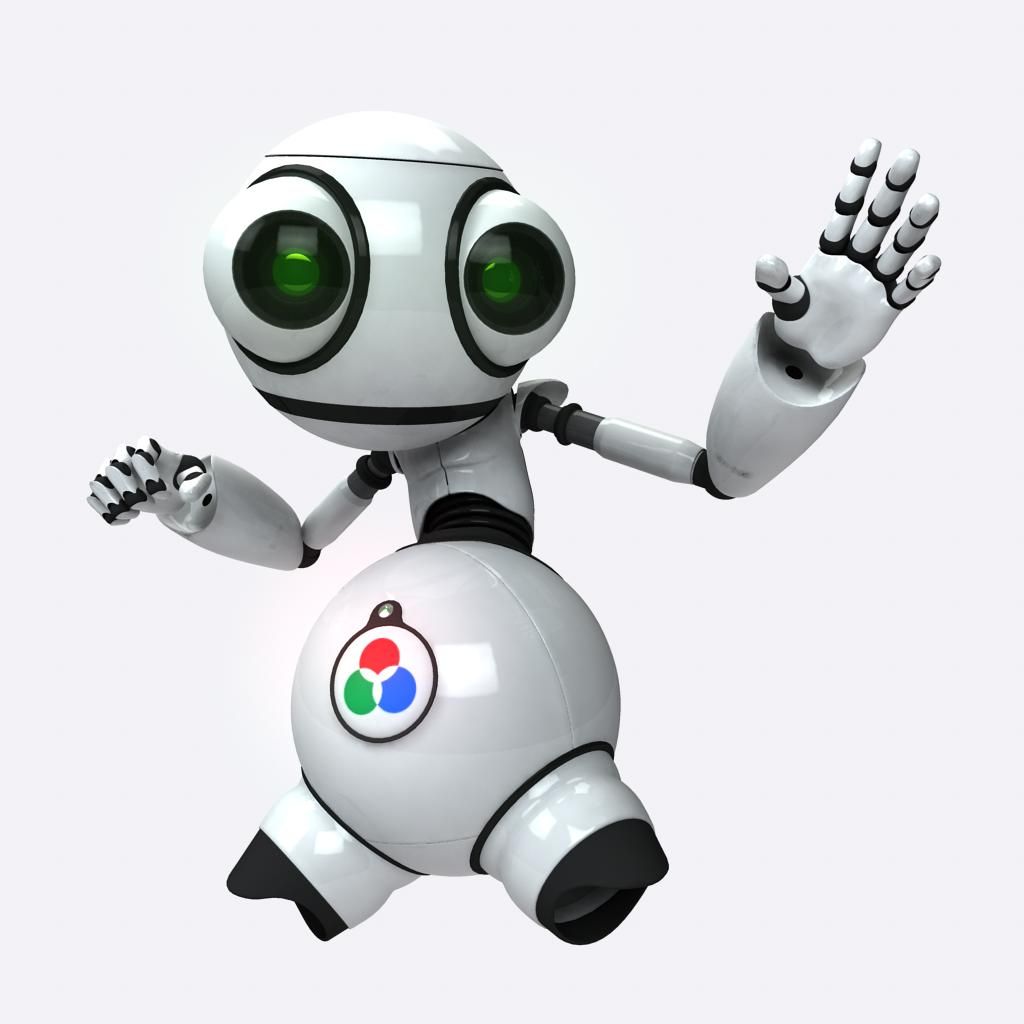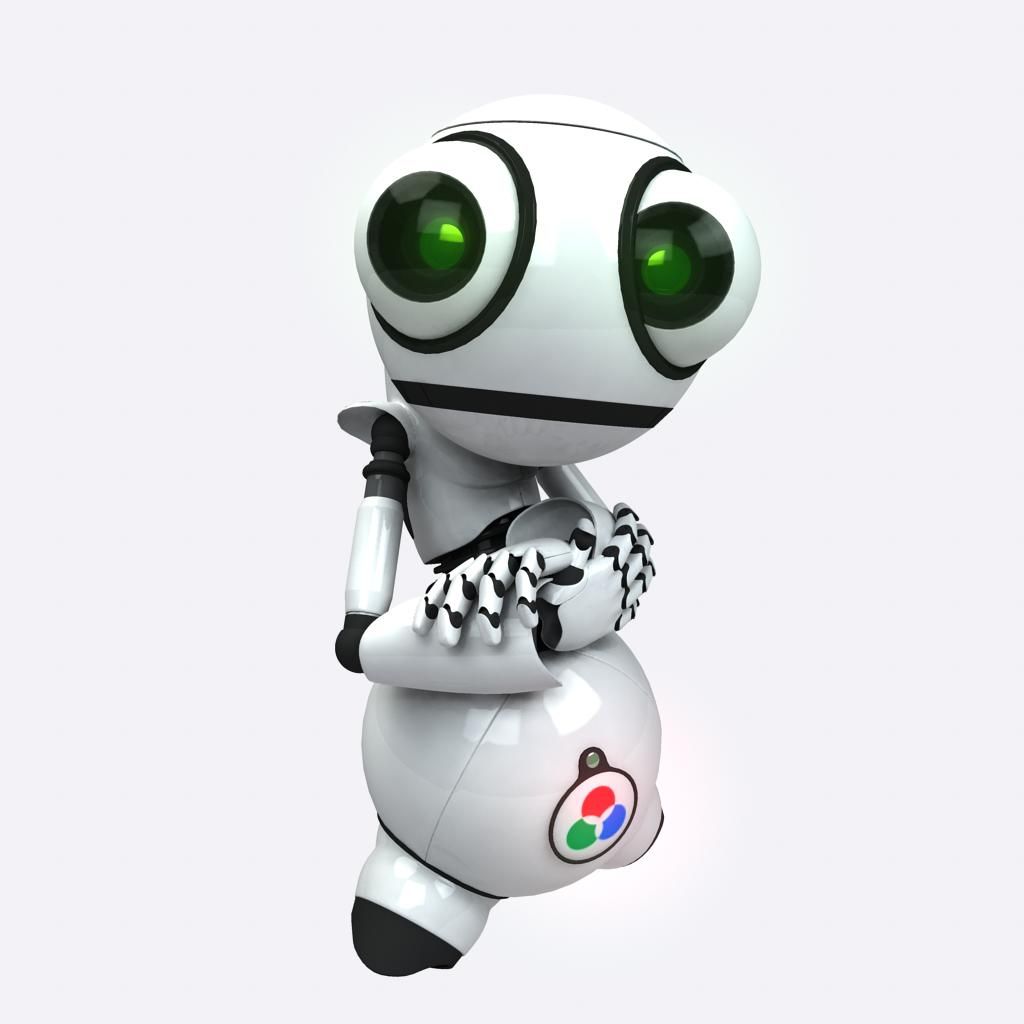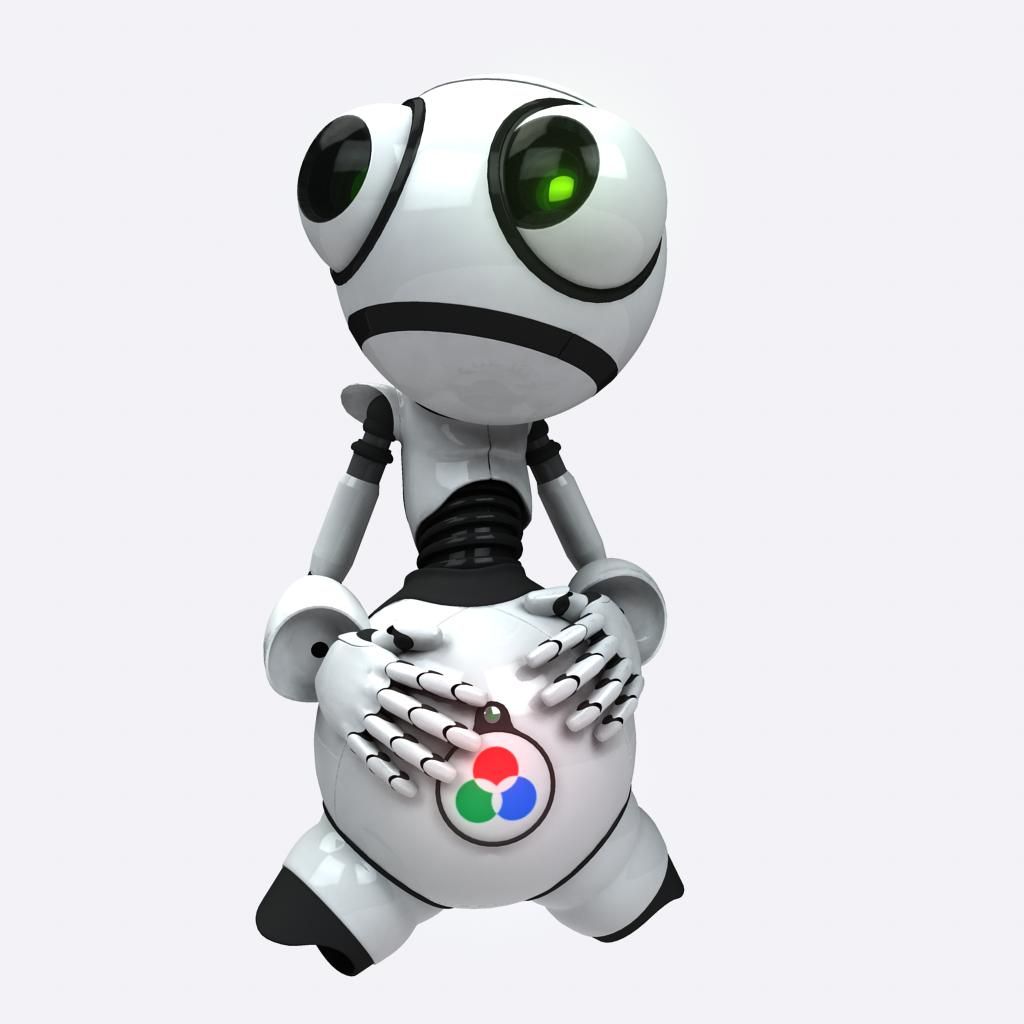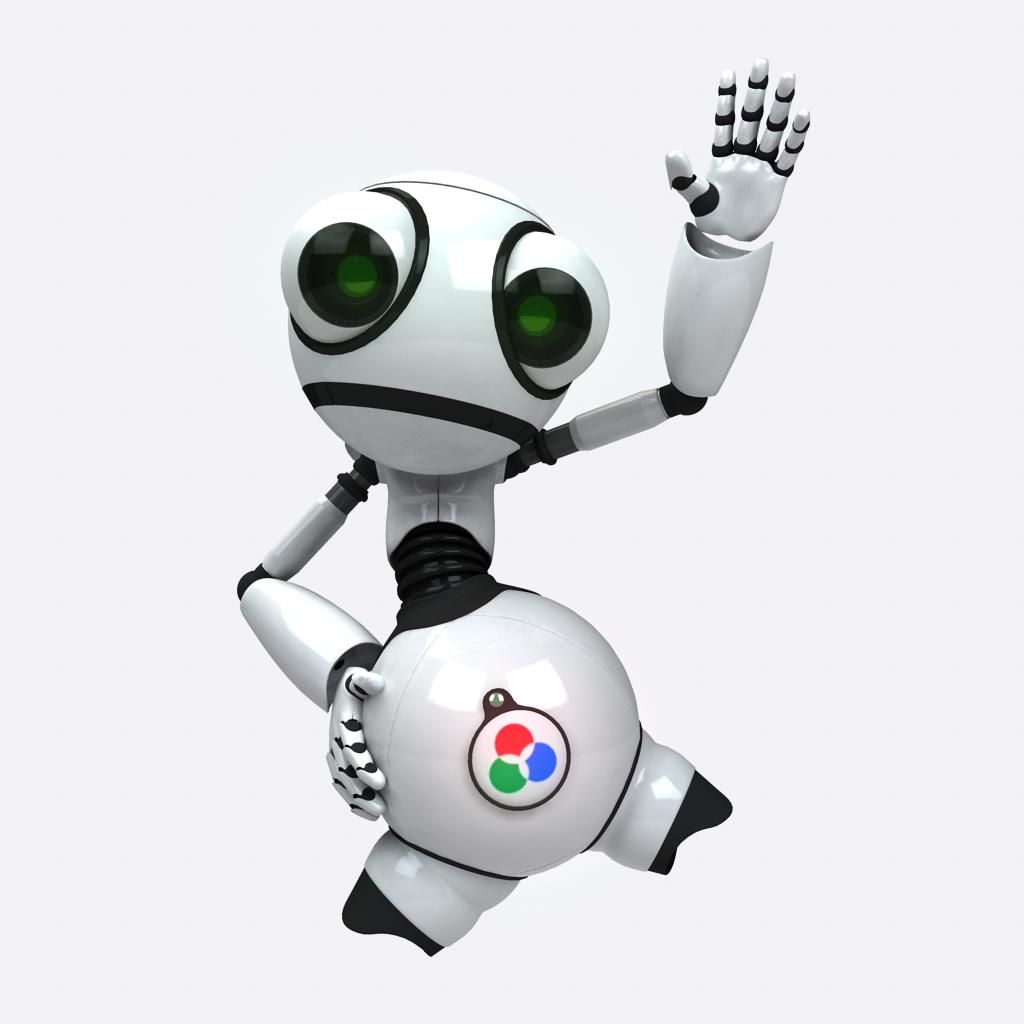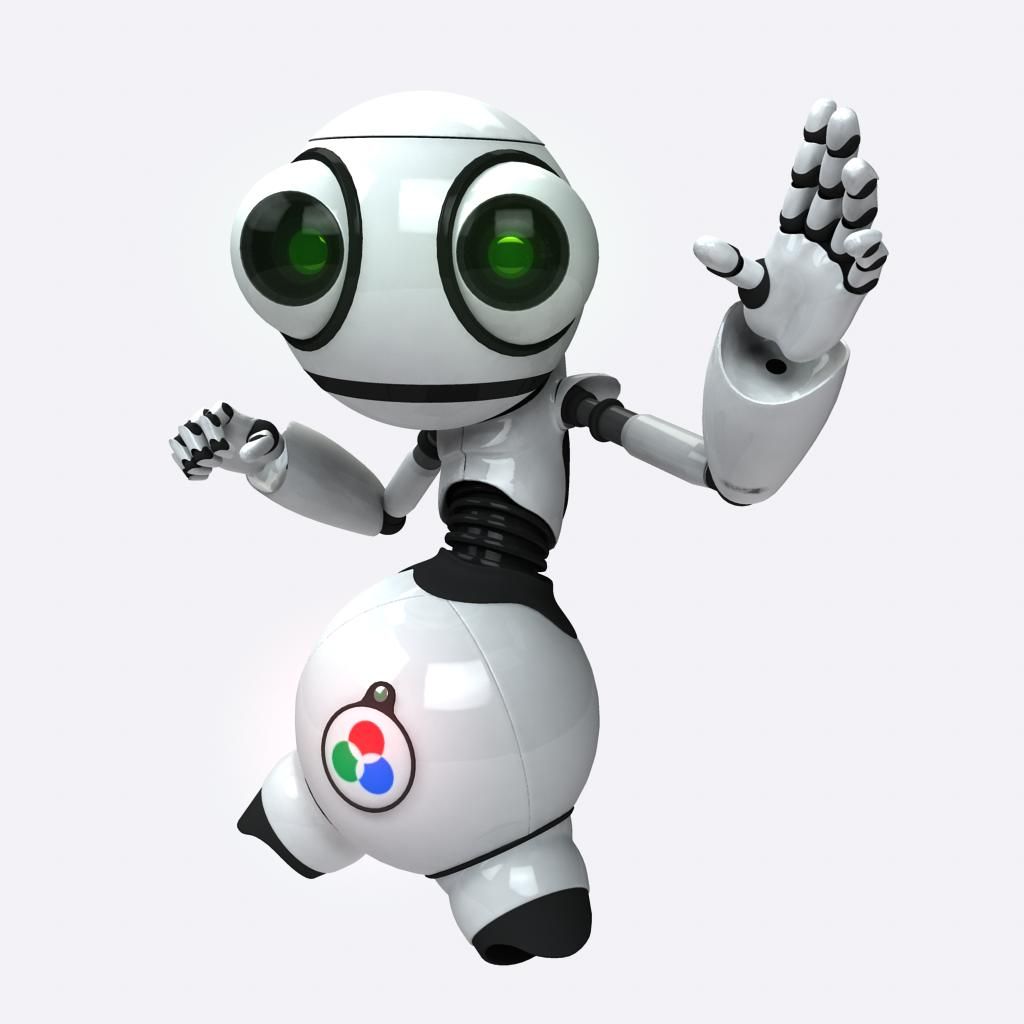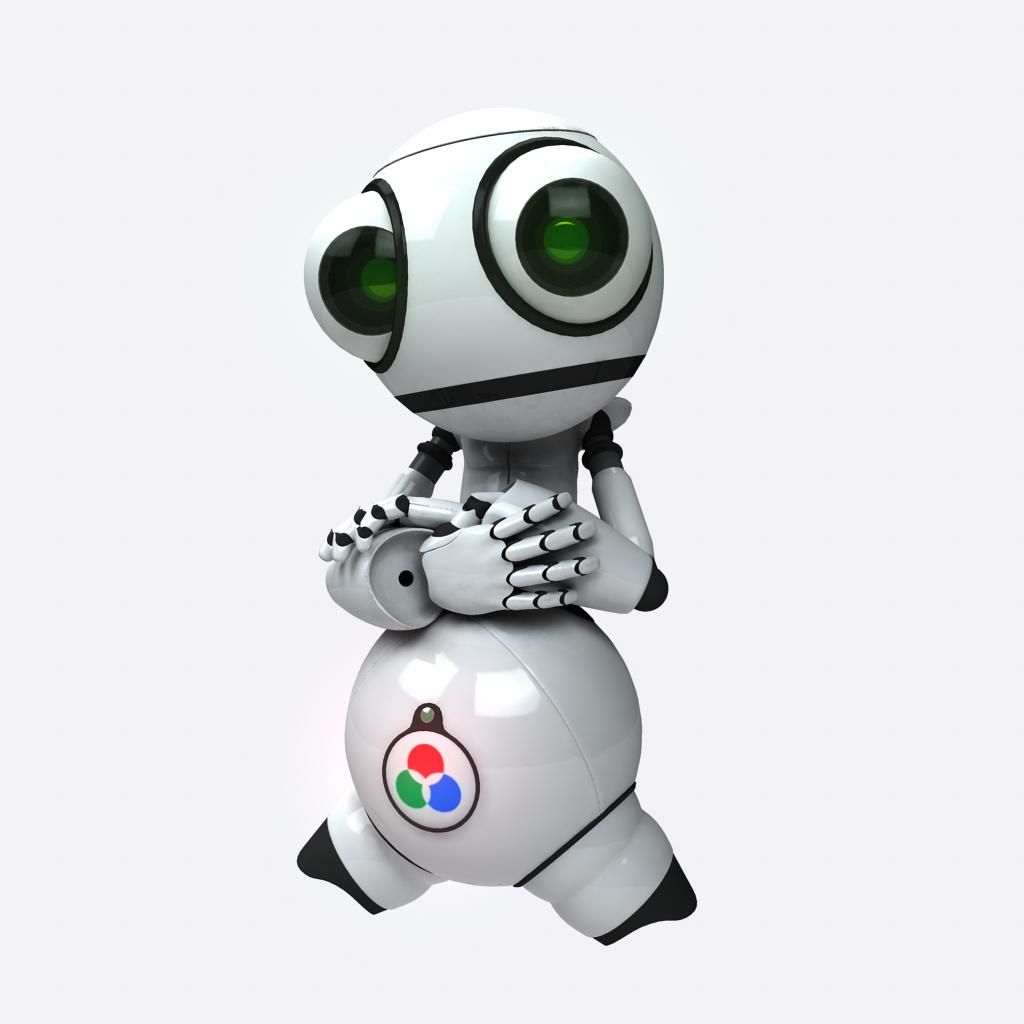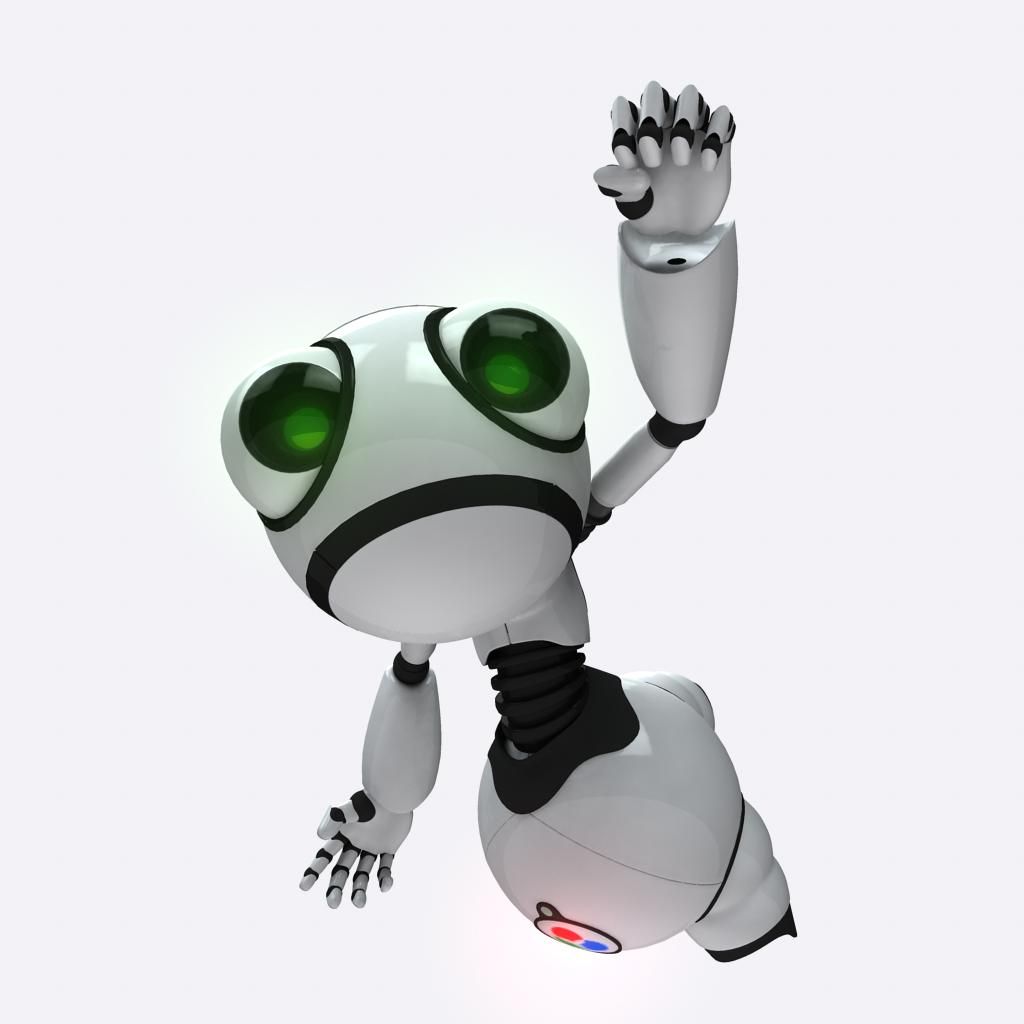 Animation & Video Production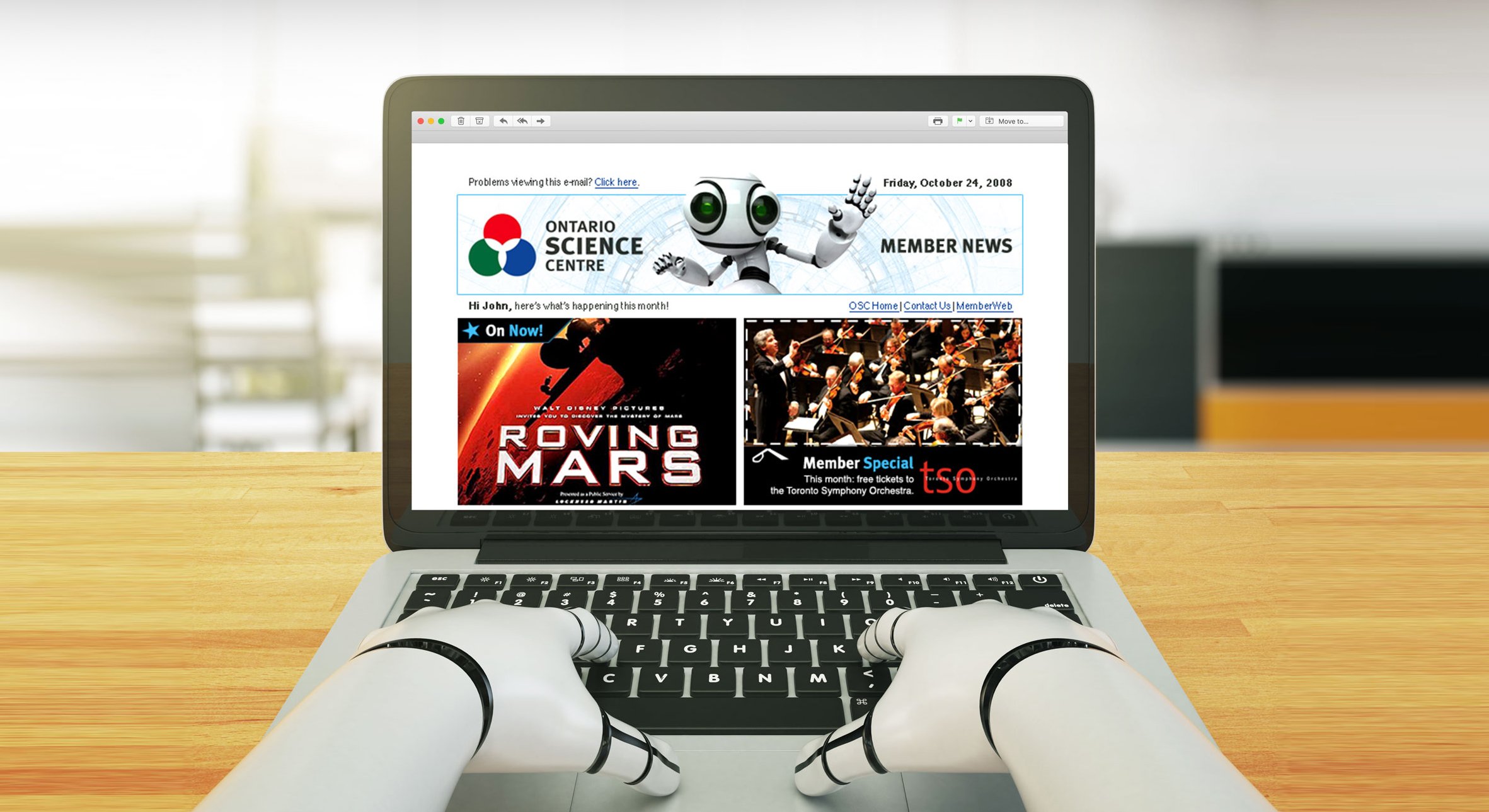 DECOSTA created the OSC's first email marketing campaign focused on visitor loyalty and membership retention. By encouraging repeat visits, offering compelling online experiences for youth, and creating exclusive members-only offers, DECOSTA delivered the OSC's desired growth for the brand.