Tupac Shakur (June 16, 1971 – September 13, 1996) was an American rapper and actor who came to embody the 1990s gangsta-rap aesthetic and in death became an icon symbolizing noble struggle. He has sold over 75 million albums to date, making him one of the top-selling artists of all time.
Launched the Tupac Shakur brand on Facebook and Twitter.
Developed all-new business channels for the Shakur brand.
Integrated new business into social channels to create a holistic user experience.
Lead licensing representative from 2010 – 2013.
B2C Audience Growth.
Business Modelling & Thought Leadership.
Brand Development.
Brand Identity and Digital Design.
Creative Development.
Content Strategy & Writing.
ECommerce Solutions.
Entertainment Brand Licensing.
Merchandising.
Social Media Marketing.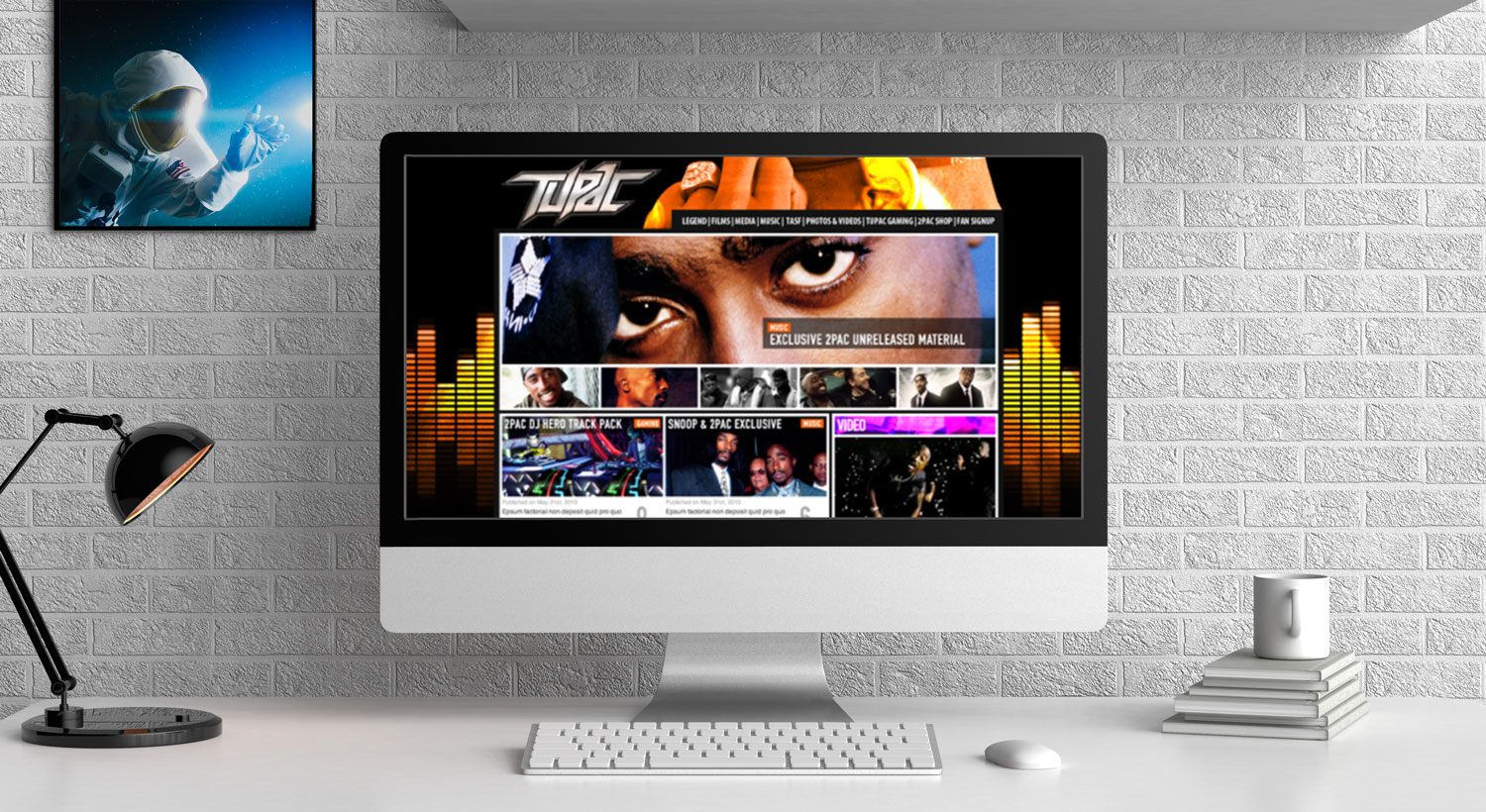 WEBSITE DESIGN & DEVELOPMENT
The Shakur Estate's objective was to reach the global Tupac fan audience and offer them engaging experiences through videos, blogs, merchandise, and rare collectables. To grow sales, DECOSTA built the first official 2Pac web community and created engaging content fans had never seen before, like original interviews with Tupac's mentor Leila Steinberg and critically acclaimed filmmaker Antoine Fuqua. Original web content created a dedicated community of fans while growing online merchandise sales.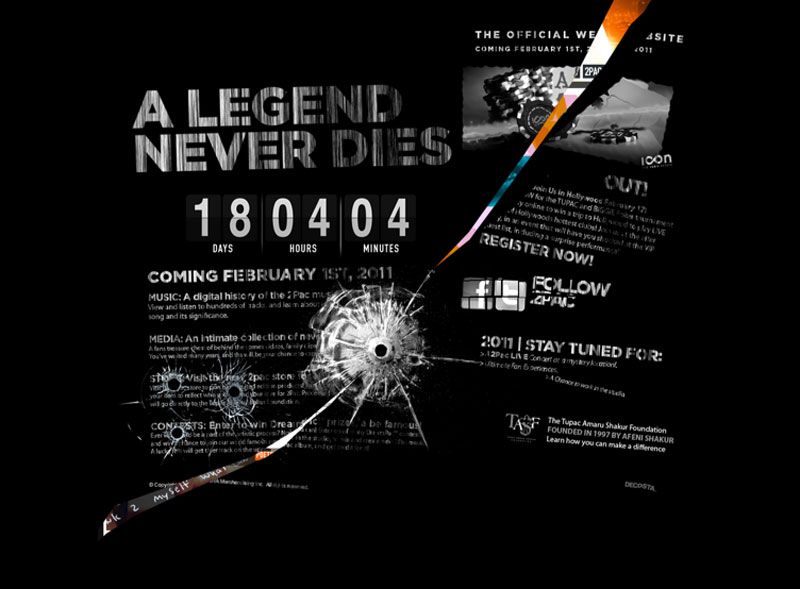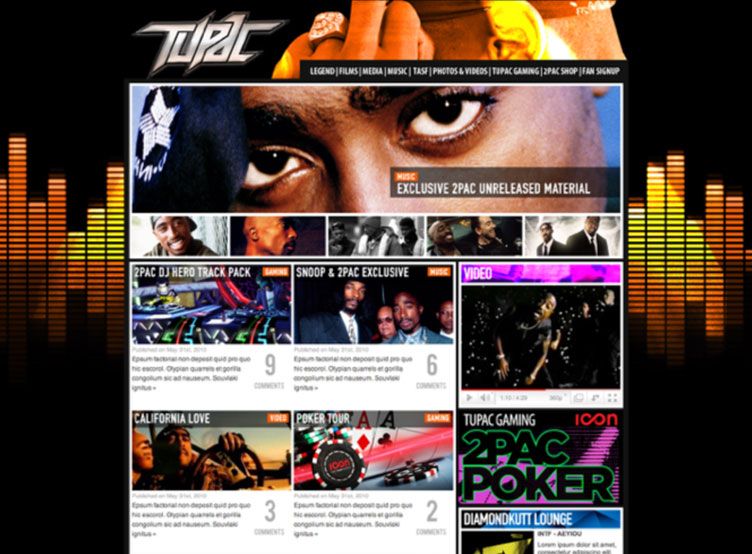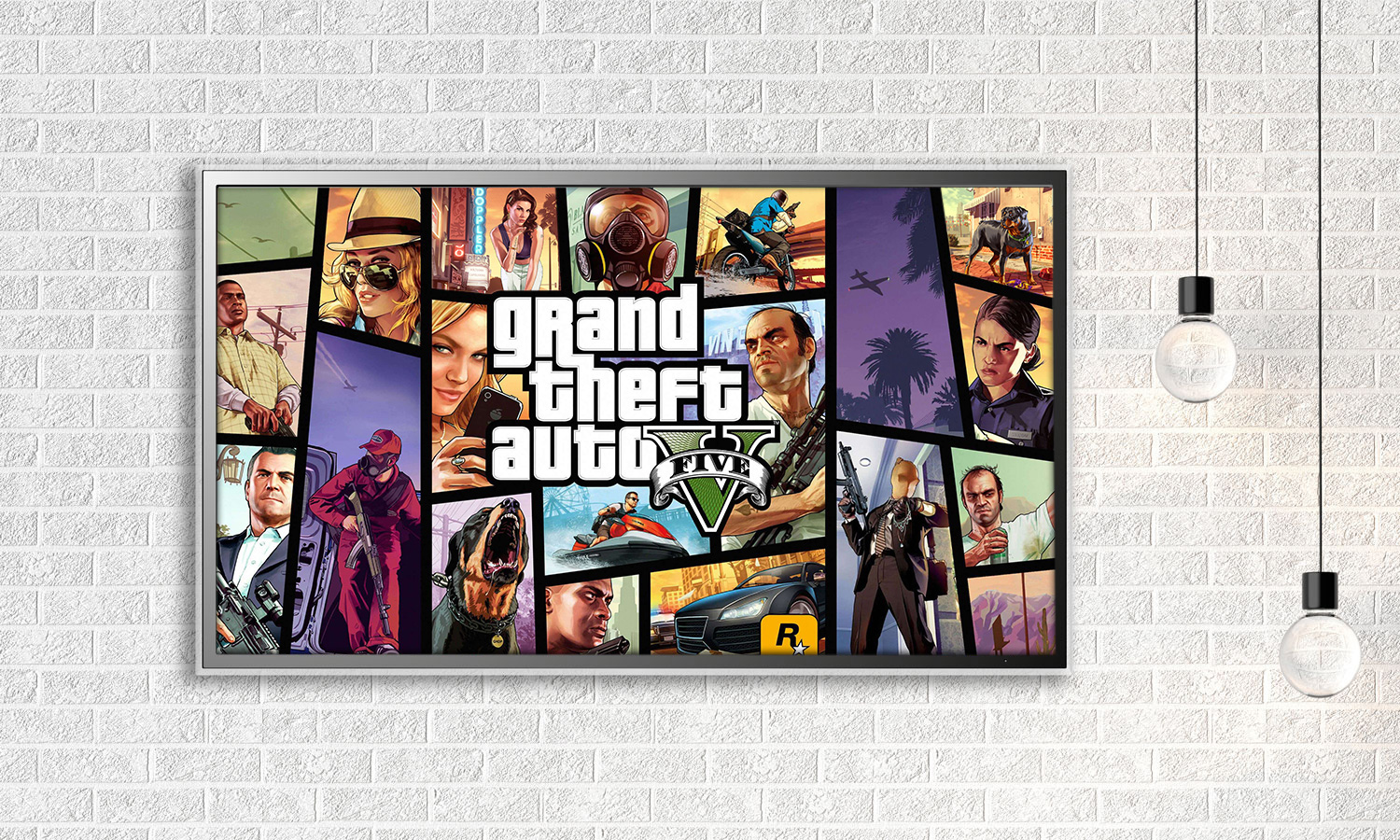 LICENSING & CROSS PROMOTION
As the lead licensing representative for the Shakur Estate, DECOSTA created new lines of business with the 2Pac brand. DECOSTA brokered new international partnerships for the Shakur Estate in merchandise, casino gaming, film, and video game entertainment. Each brokered partnership was carefully evaluated and negotiated by DECOSTA, ultimately creating new revenue sources for the Shakur estate.
Negotiated a music licensing and product promotion deal that added 2Pac music to the Grand Theft Auto video game franchise.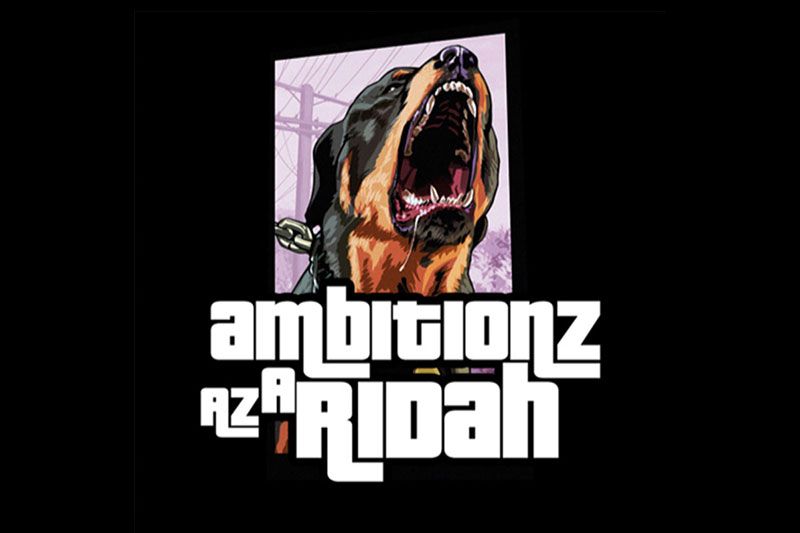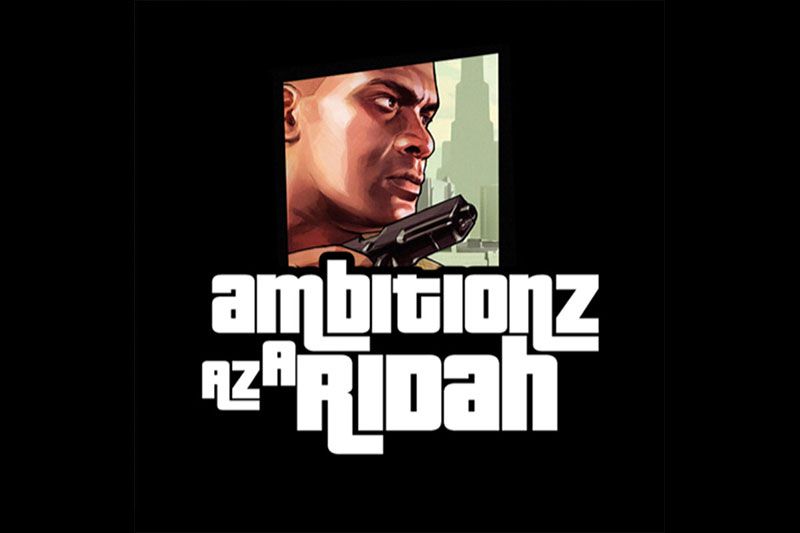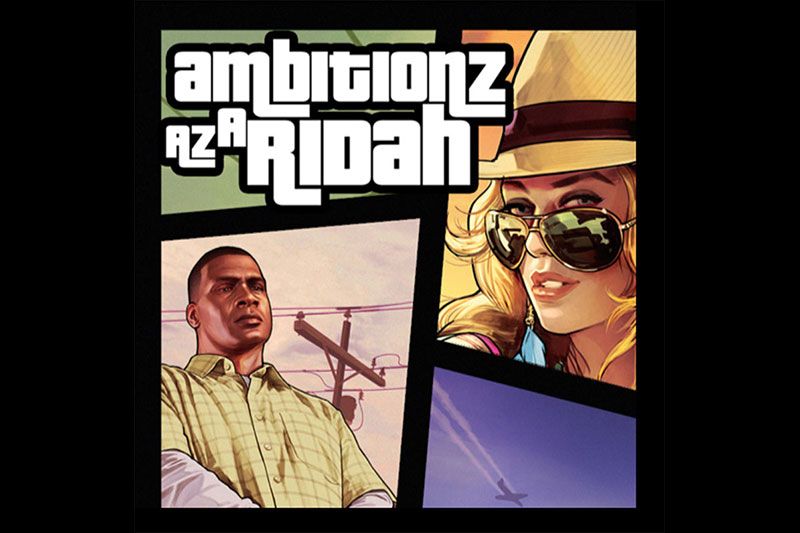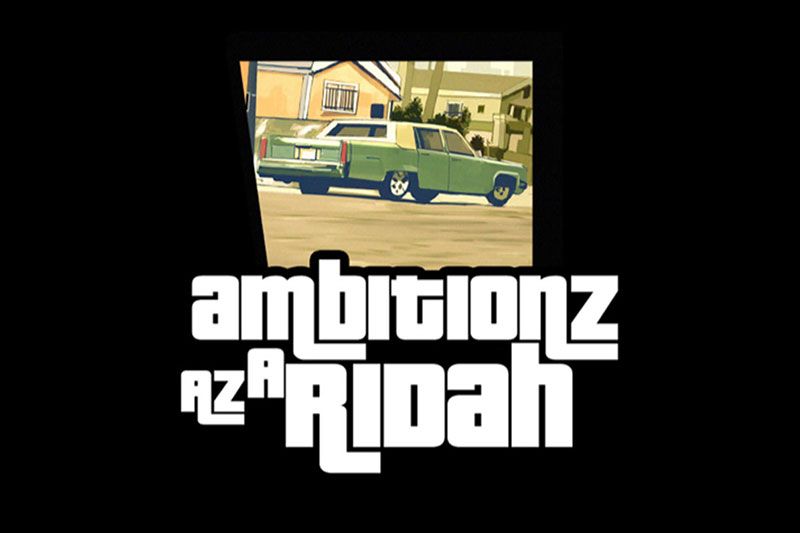 Working with designers and artists internationally, a unique line of collectables were created, targeting the most dedicated 2Pac fans.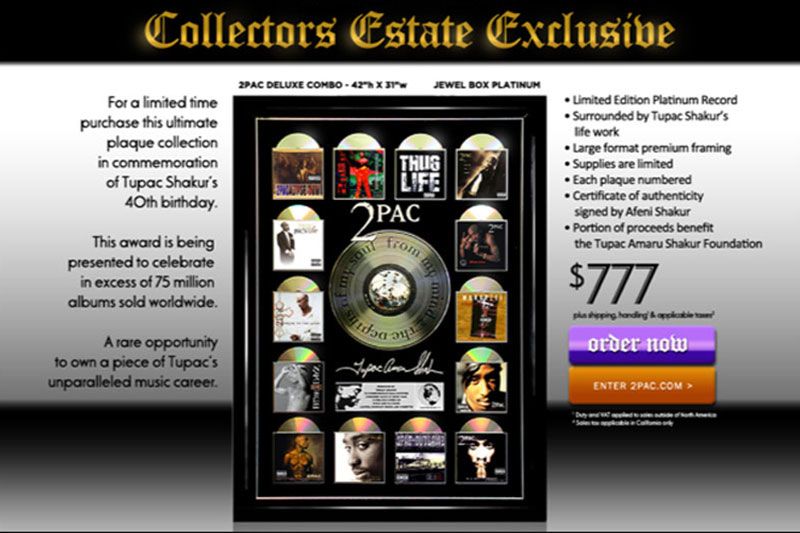 Developed an interactive fan-engagement website concept, creating opportunities for the fan community to share Tupac stories.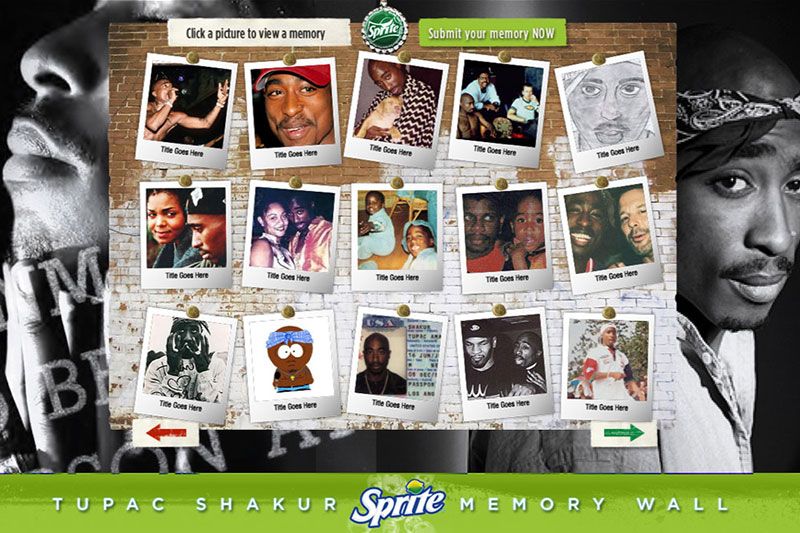 Developed a strategic partnership with leading online casino operators,  creating free-to-play Facebook games for 2Pac fans.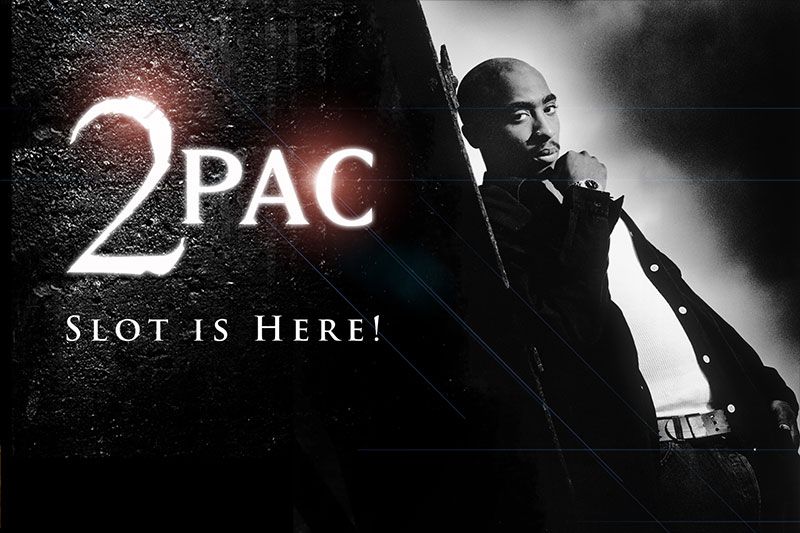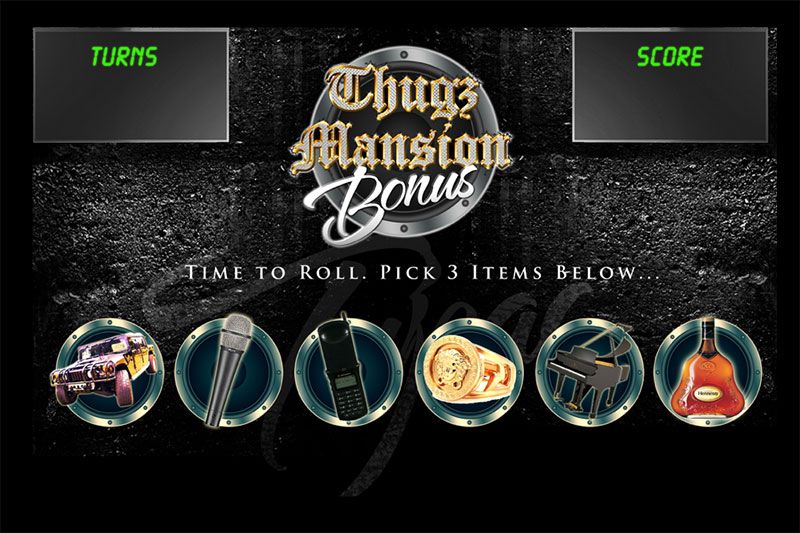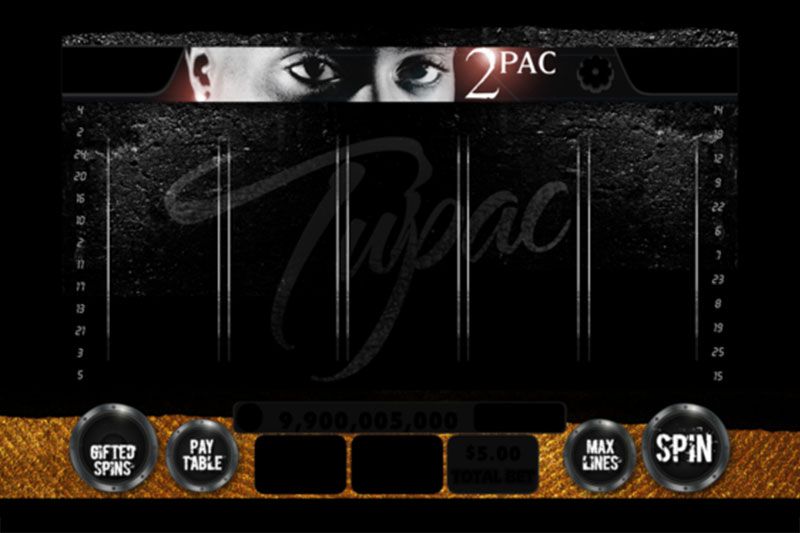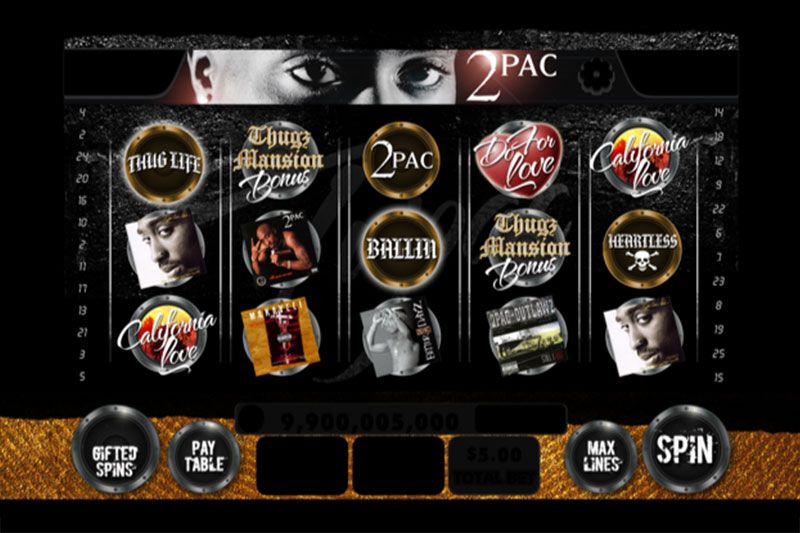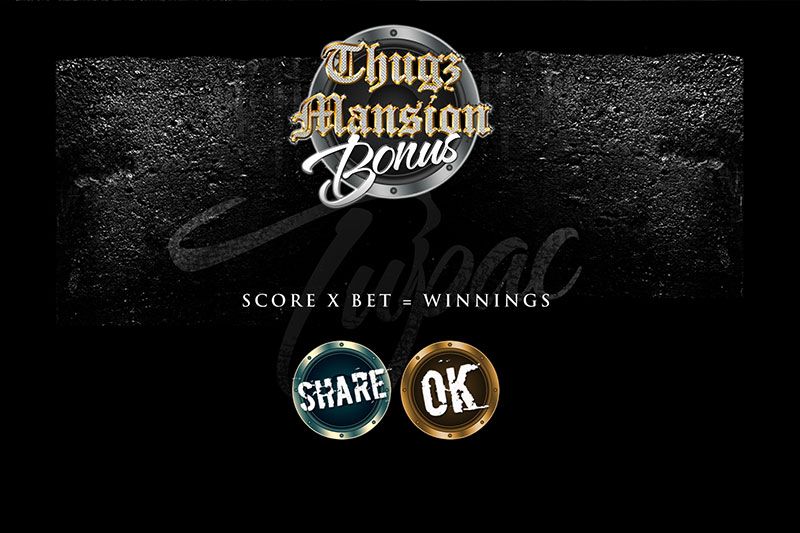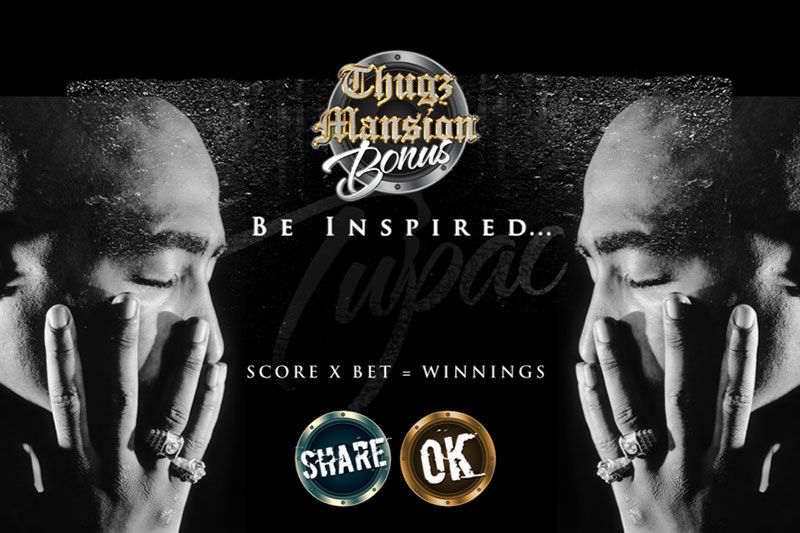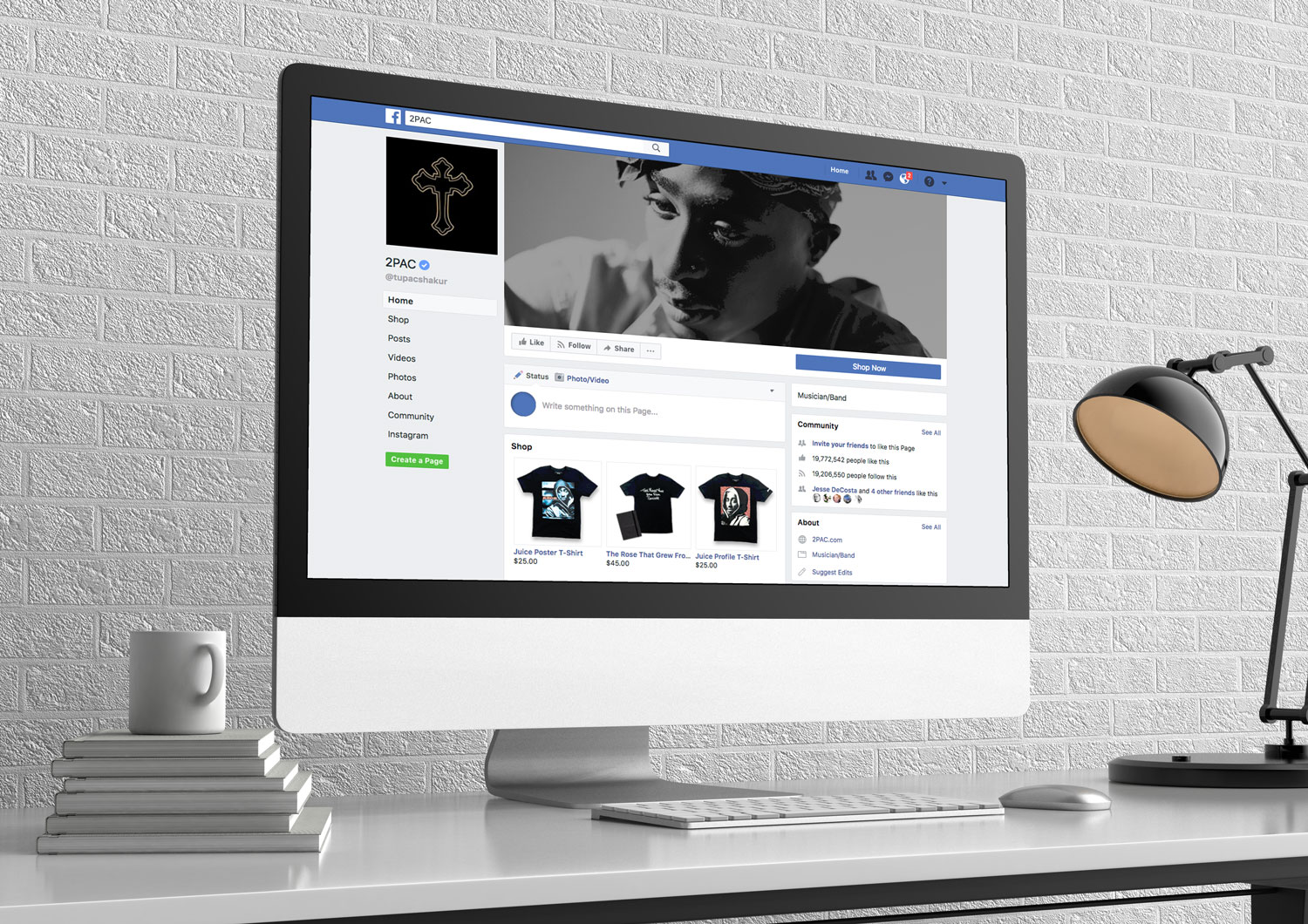 DECOSTA created a grassroots content campaign for Facebook and Twitter that built a social media audience from 0 to 9 million fans in 18 months. That community went on to engage an average 17,000,00 fans every week.