Born in Los Angeles in 2000, to Hollywood star parents Will Smith and Jada Pinkett Smith, Willow Smith began appearing in films in 2007. In 2010, she began recording music, working with producer Jay-Z to release her first hit single, Whip My Hair and the 2011 hit: Fireball. Willow surprise-released her first album, ARDIPITHECUS, in 2015 and in 2017 released her second album, titled The 1 st which was received with critical acclaim.
Client since 2009.

Designed and developed the website for the hit single "Fireball".

Created the custom fan engagement platform: Willow's World.

Launched and managed every version of the official Willow Smith website.
B2C Audience Growth
Brand Development
Business Modelling & Thought Leadership
Content Strategy & Writing
Creative Development
Entertainment Brand Licensing
Video or Animation Production
Website Design and Development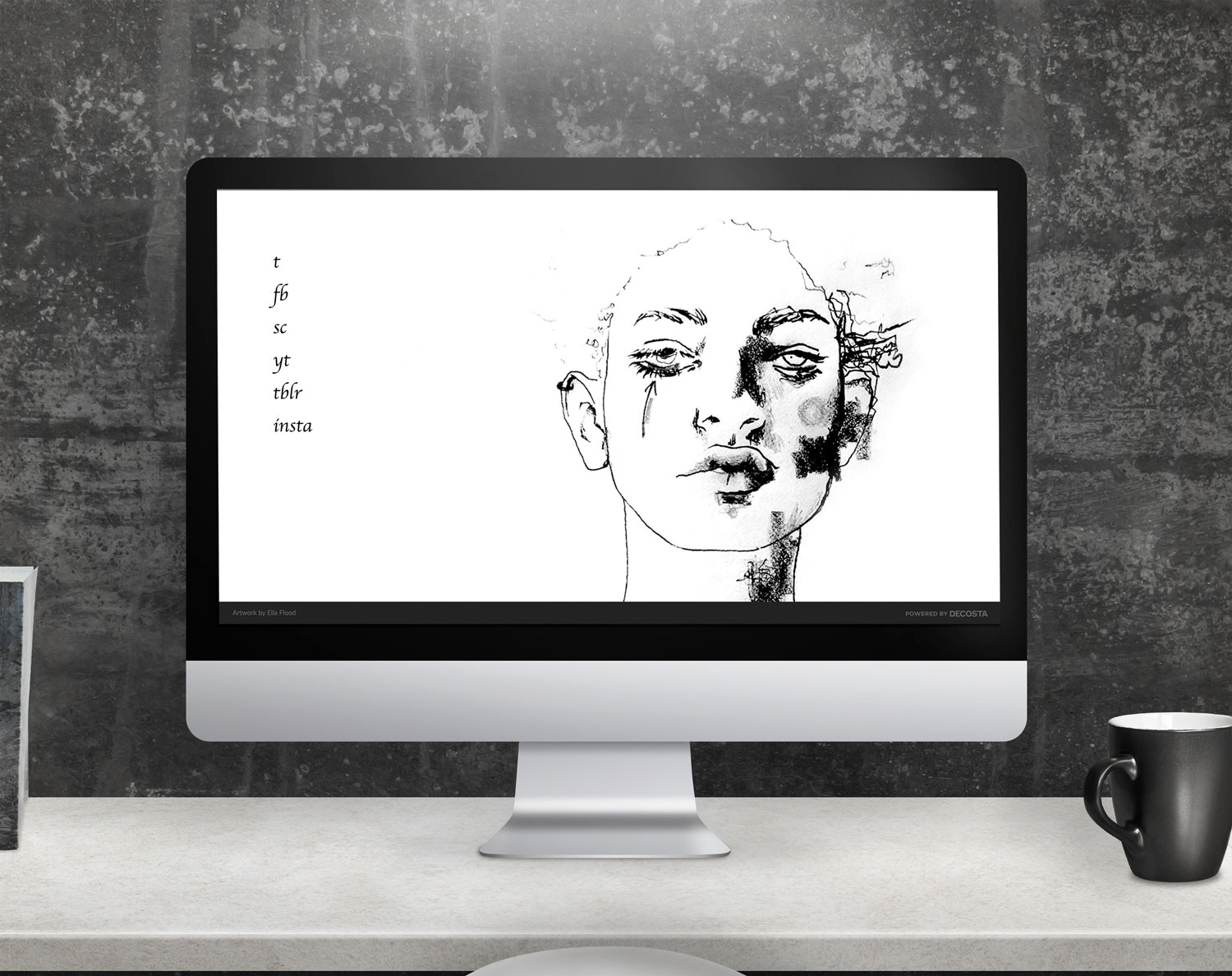 WEBSITE DESIGN & DEVELOPMENT
Willow Smith is a young artist with a dynamic brand that is constantly evolving and, in that time, DECOSTA's design strategy has evolved just as quickly to engage a global fan audience. In addition to the official Willow Smith website, DECOSTA created the official Fireball website for the 2011 hit single of the summer. Following the global success of the Whip My Hair and Fireball, DECOSTA created Willow's World, a digital fan engagement platform that was designed to deliver a fun and personal connection to one of music's brightest stars.